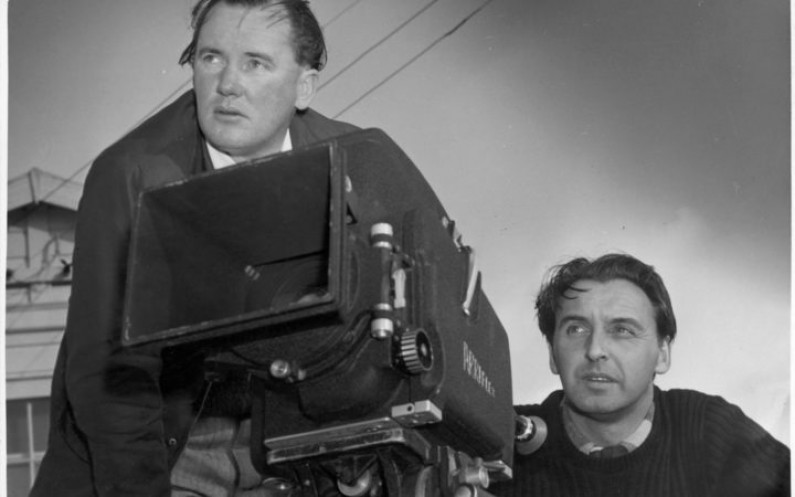 How NZ's early screen industry was won
The story behind Pacific Films and its idiosyncratic producer, John O'Shea (1920-2001) is one of grit, determination and a belief that New Zealand needed a homegrown screen industry. Filmmaker and writer John Reid has researched and written a comprehensive history of the early days of New Zealand's screen community.
In Whatever It Takes: Pacific Films and John O'Shea 1948-2000, Reid tells the stories of how a handful of feature films were made in the 1950s and the birth of the Film Commission. It also details personalities and politics that laid the groundwork for the industry that exists today. He joins Kathryn to talk about how John O'Shea nurtured and encouraged a generation of film makers through uncertain times.