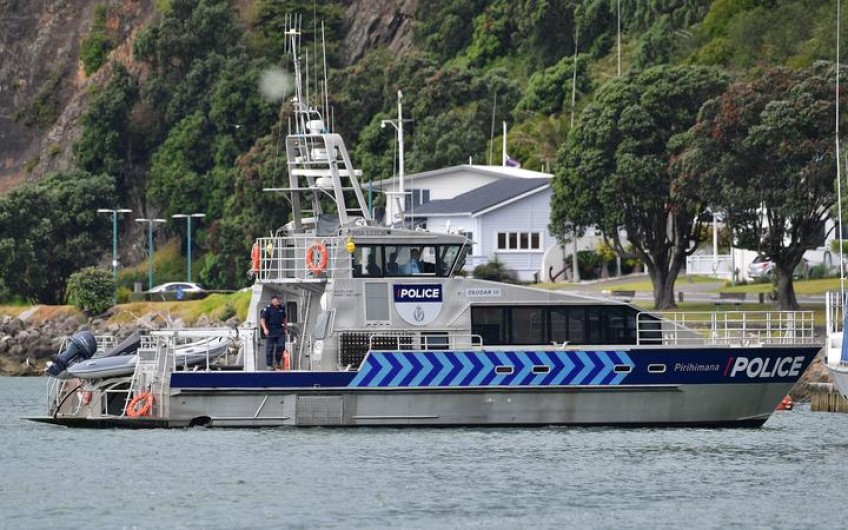 Whakaari / White Island: Police plan to recover bodies tomorrow morning
Dec 12, 2019
---
Police are finalising plans to recover bodies from Whakaari / White Island tomorrow morning, even as scientists predict an even greater likelihood of another major eruption.
Police said families would be briefed on the operation at 4.30pm, and Deputy Commissioner Mike Clement would then speak with media in Whakatāne.
Eight people who were returned to the mainland are confirmed dead after the volcanic island erupted on Monday. Another eight are missing, presumed dead on island itself.
Police have not returned to the island to retrieve any bodies there as it has been deemed too dangerous. They have said there were no signs of life on the island.
Earlier today, Deputy Commissioner Mike Clement said he would only send people in when he thought the risks could be mitigated.
He said his preference was to get in and out as fast as possible if the police did return.
However, the announcement that police plan to recover the bodies came even as volcanic activity on the island was steadily increasing.
GNS Science this afternoon increased its predicted threat of an even bigger eruption at Whakaari / White Island in the next 24 hours.
The monitoring agency had forecast a 40 to 60 percent chance of a major eruption, but today increased this to a 50 to 60 percent chance within the next 24 hours.
GNS Science senior scientist Graham Leonard told a press conference this afternoon there was an ongoing consistent trend in increasing tremors from the volcano.
He said GNS had designated the area where the rescuers would have to land as a red zone, and said that was an area its scientists would not be permitted to go.
He said police had been provided with GNS Science's risk information as it became available.
Both Dr Leonard and national Civil Defence director Sarah Stuart-Black stressed that police had their own priorities and made their own risk assessments.
Ms Stuart-Black said the decision to go back to the island was a police decision and she would support them in their decision.
The alert level remains at 2, but scientists have said there is still a risk of eruption and it is not safe to launch a recovery eruption.
GNS says there has been an uptick in seismic activity since Monday's eruption, which killed at least eight people and injured dozens more.


---