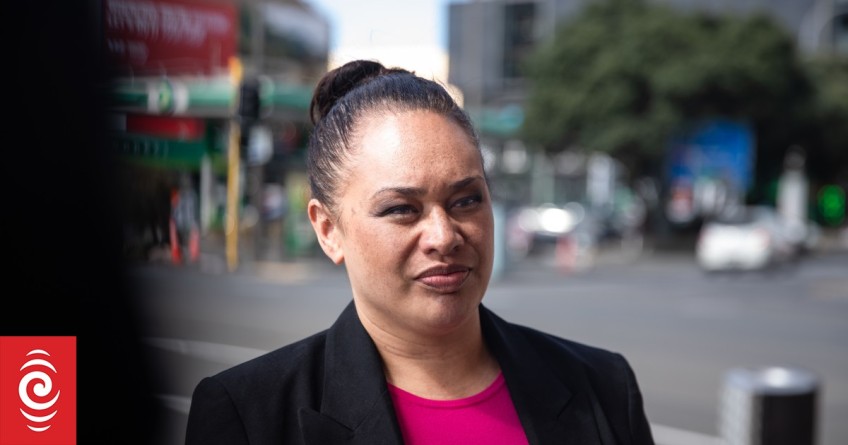 Wellington mayor left restaurant without paying: 'It was an honest mistake'
Jul 03, 2023
---
A restaurant manager says Wellington mayor Tory Whanau appeared intoxicated at the establishment on Friday and left without paying.
Shay Lomus said Whanau arrived at The Old Quarter on Dixon Street with a friend, and seemed "tipsy".
They ordered a bottle wine and Lomus said the restaurant decided that if they ordered food as well staff could serve Whanau and not have to "cut her off".
The law does not allow intoxicated people to be served alcohol.
Lomus said while he did not personally wait on the pair, the server who did told him at one point Whanau asked them "do you know who I am?"
"The server recognised her but wasn't entirely sure so he was just kinda like, 'ah nah I'm not too sure who you are', and she was like 'I'm the mayor of Wellington'.
"She just kept saying stuff like that."
Lomus said he did not think she acted inappropriately or rudely, it was just "silly little comments".
"The staff didn't find her rude or disrespectful at all, ah - up until she left without paying - but it was just her being ... slightly drunk or something like that.
"But it was nothing too major or too bad from her."
Lomus said the restaurant got a call from someone other than Whanau on Saturday morning and they invoiced that person the bill, which has now been paid.
RNZ has contacted the mayor's office for comment.
The Post, which broke the story, reports Whanau "strenuously" denied accusations about her conduct but did not comment about whether she was intoxicated.
"I am so embarrassed that we walked out without paying. It was an honest mistake, one that we corrected the next morning."


---