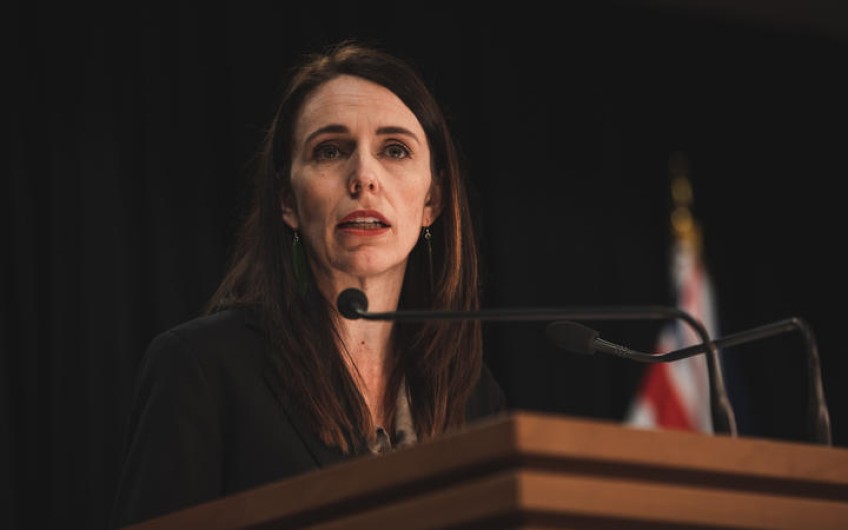 Prime Minister Jacinda Ardern changes election date to 17 October
Aug 17, 2020
---
The general election date has been moved to October 17th. Jacinda Ardern says this date is achievable and contains no greater risk.
Ardern says there's no suggestion New Zealand will be in elevated alert levels at the time of 19 September.
She says participation of voters, ensuring a fair election and certainty that the election is held in a timely way are all key considerations.
The Covid-19 outbreak in Auckland has forced the suspension of political campaigning and prompted calls to postpone the general election.
"The Electoral Commission, via the Ministry of Justice, has advised me that a safe and accessible election is achievable on this date. This short delay gives the Commission more time to prepare including freeing up facilities for early voting during school holidays," Jacinda Ardern said.
"Moving the date by four weeks also gives all parties a fair shot to campaign and delivers New Zealanders certainty without unnecessarily long delays.
"With the re-emergence of Covid-19 in our community these are not ordinary times and so while the decision as to the election date sits with me, I spoke with all party leaders to seek their views.
"Covid will be with us for some time to come. Continuously pushing out an election does not lessen the risk of disruption and this is why the Electoral Commission has planned for the possibility of holding an election where the country is at Level 2, and with some parts at Level 3.
"I will not change the election date again.
"This decision gives all parties time over the next nine weeks to campaign and the Electoral Commission enough time to ensure an election can go ahead," Jacinda Ardern said.
Key dates
Today: Business committee meets this afternoon to agree a parliament timetable
6 September: Parliament dissolves
13 September: Writ Day, nominations close 18 September
3 October: Advance voting begins, last day for return of the writ is 12 November
17 October: Election day
Earlier today, Health Minister Chris Hipkins told Morning Report there isn't a risk-free option.
"Who knows what may happen in any given week or month," he said.
"The question the prime minister will be weighing up today is what's the best thing from a logistical perspective in making sure that everybody can vote and everybody's vote can be counted."
Meanwhile, Green Party co-leader James Shaw said calls for a delay to the election were politicking.
"I think it's 100 percent electioneering. There are some political parties who are clearly prioritising their electoral fortunes over the health of our communities and strength of our democracy and I think that's extremely disappointing."
New Zealand First leader Winston Peters has said he wants the election delayed, saying there is now no ability to conduct a free and fair election on 19 September.
The decision is solely in the hands of Ardern, who took the weekend to look at the latest advice from justice officials and spoke to a number of different people.
If the dissolution of Parliament does not go ahead today as scheduled, an election date later than 19 September will have to be chosen.

---