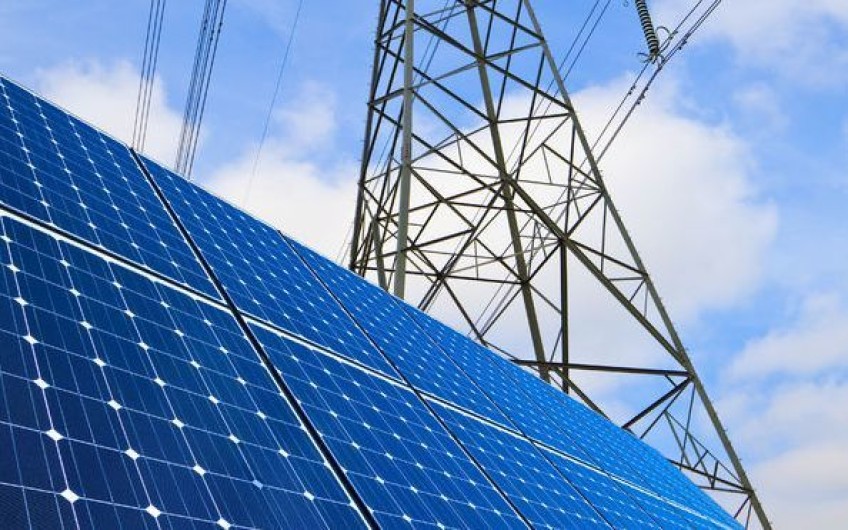 Virtual power station hailed as 'a game-changer'
Dec 01, 2018
---
A virtual community power station launched today will collect solar electricity from 3000 roof-tops and allow households to trade power.
Climate Change Minister James Shaw said the new virtual power station would be the largest in the world and would act like a bank for electricity, which the national grid would be able to access.
"This comes at zero up front cost. It's like a leasing scheme, so you're not actually paying to install the system on your roof. You're participating in a virtual power plant and you get the benefit of that in the form of reduced household electricity bills.
"If Transpower needs to use a bit of your battery as backup then you get paid for that as well."
He said when electricity use was peaking, Transpower would simply draw on some of the battery sitting in someone's garage.
The virtual power plant would store up to 10 megawatts of available peaking electricity for the New Zealand system.
"Think of it as a community power station. It's not just about the solar power on my or your roof but how those work together," said Mr Shaw.
Solar energy company Solarcity will charge a leasing fee to install the solar panels on rooftops. Chief executive Andrew Booth said households taking part would be able to trade electricity and halve their power bills.
"They can exchange power with each other and also share it with families and friends. It really helps to drive down the amount they pay for power and helps the national grid at times of crisis.
"Each system that's deployed has a battery system and that's a real game changer. It allows New Zealanders to take control of when and how they use power, buy power when it's cheap or buy it from their own roof and also sell it but also share it with community members."
Mr Booth said Solarcity aimed to have 50,000 households on the virtual grid next year.


---