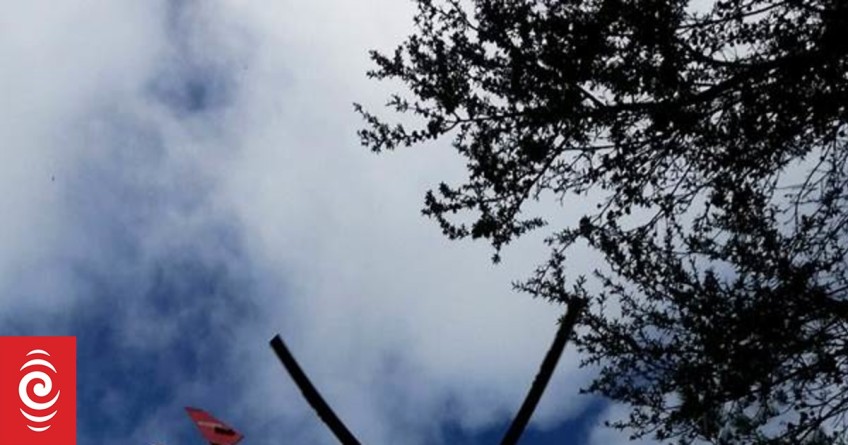 Ultra-marathon organisers face questions after 10 locator beacons set off during event
Feb 23, 2023
---
An Arrowtown councillor says under-preparation may be a factor in the rescue of some athletes from the Southern Lakes Ultra-Marathon course yesterday.
Eight people involved in the event were flown to hospital with mild hypothermia and minor injuries yesterday after setting off 10 locator beacons in Macetown on Wednesday.
Local councillor Lisa Guy said that had never happened before in that particular terrain.
"As a community, I think there'll be questions asked following the event because this doesn't happen down here, you don't get 10 or so PLBs [personal locator beacons] activated in an event in normal situations."
The region frequently hosted larger events in more difficult terrain and conditions without incident, including the Motutapu and GodZone races, she said.
Guy said she was very glad that everyone was safe but some questions needed to be asked in any post-event review about what happened.
"Our questions are around how organised were they? Did they consider their clientele? What did they do in regards to the weather? How prepared were they?"
Another Southern Lakes Ultra-marathon was scheduled for next year but the community wanted some answers from the organisers about whether this year's organisation of the event was adequate, she said.
The area that the group was in was not way out in the back blocks, she said.
"They're not right out in the boonie-boonies, this is 14km behind town with an easily accessible walking track back into the village that was still usable yesterday."
Organisers should look into what level of briefing they had given around when people should activate their personal locator beacons, she said.
"We have never seen 10 PLBs activated on an event of this scale in those conditions."
But obviously people did need to activate their PLBs if they were at risk, in harm or danger, she said.


---