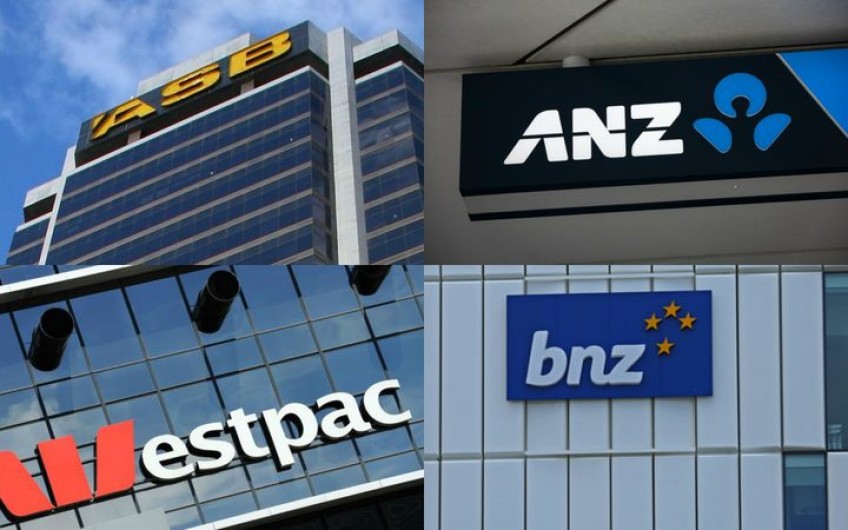 Trust in insurers and banks at 'crisis' point - regulator
Sep 06, 2018
---
The financial industry is facing its biggest a public trust "crisis" in a decade, says the chief executive of the Financial Market's Authority.
Rob Everett has told an industry conference that banks and insurance firms have put profit above customers, and the public knew it.
He compared the level of trust in their companies to the same low level seen during the great financial crisis in 2008.
"What we're in now is the second phase of the financial crisis, and certainly a crisis in trust. Trust is clearly on the decline again, and it's a currency that at least in some quarters, does seem to has lost its value."
Mr Everett said banks selling a full range of financial services, from mortgages to life insurance, had become supermarkets which had failed to deliver.
He urged firms to become customer-focused and drill morals into frontline staff who often made life-affecting financial decisions for customers.
He said managers needed to lessen their focus on profit and accept that it would hurt sales.
"Shareholder expectations, which emphasise short-term earnings over long-term value, I think that's driven, or at least encouraged, boards and managements to operate beyond the bounds of what is decent and what is right," he said.
Mr Everett said change would be difficult, especially when it was not the norm. However, he said frustration was growing with the industry's slow rate of change, and the authority would soon crack down on companies that "talk a big game" but did not act.
"What does happen in financial services, is an insidious slide into, 'it feels a bit tacky, but everyone else is doing it and we can't afford to be left behind'.
"My message to you would be, have some faith in the long-term power of trust."
Mr Everett said the regulator also to do more to lift public trust in its ability too.


---