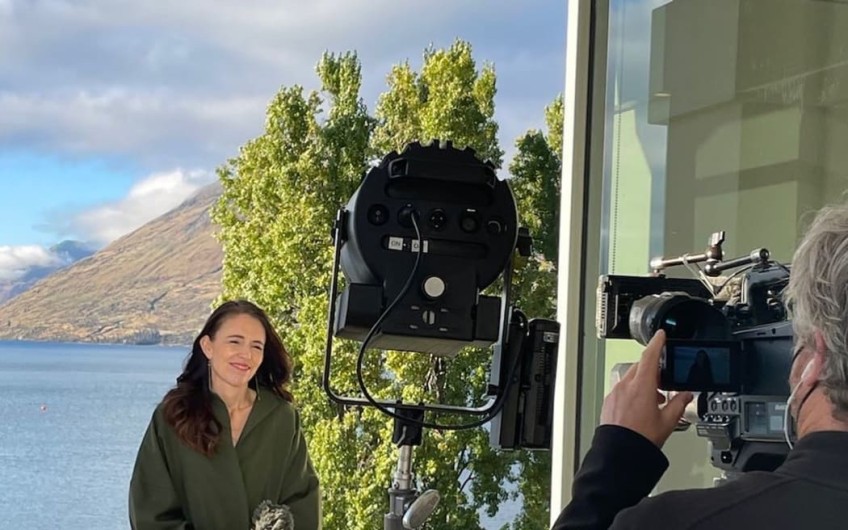 Tour operators must offer 'high-quality experience': PM
May 02, 2022
---
Prime Minister Jacinda Ardern says while there will be no cap on the number of tourists allowed into New Zealand, tourism operators need to offer a quality experience with low environmental impact.
Vaccinated tourists from visa-waiver countries can now enter New Zealand without having to quarantine.
Ardern told Morning Report it would take time to get back to pre-pandemic tourist levels, but it was time some tourist attractions were managed differently than they were in the past.
Looking to the future of tourism, she said businesses and governments were in talks about making sure "we are offering a quality experience for tourists".
"And there are parts of the country, particularly our natural environment, where people came to enjoy it and let's be honest, it was heavily congested, and in some parts not necessarily offering what we would have expected as a nation.
"So Milford is an example of where there's been some work together with the local community and tourism operators around how to ensure that the experience there has the lowest impact possible and is a high-quality experience."
Ardern ruled out a cap on tourist numbers, saying it was about managing experiences.
She said Air New Zealand and Singapore Airlines had signed an arrangement to work through sustainability options in aviation.
"This is a big issue across the board where we want to make sure that our national carrier is at full frontal discussions on how we can lessen their environmental footprint for some shorter trips.
"There are options around the way the fleet operates, in other cases that will be the greater use of biofuels."
But Ardern said it needed to be a level playing field where all airline operators went the sustainable route.


---