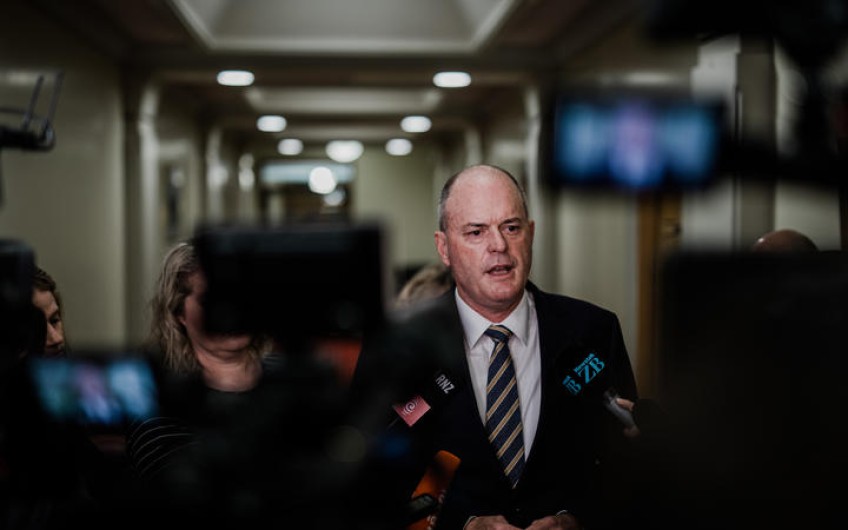 Todd Muller resigns as National Party leader
Jul 14, 2020
---
In a statement Muller said he had taken time over the weekend to reflect on his experience over the last several weeks as leader of the opposition.
"It has become clear to me that I am not the best person to be Leader of the Opposition and Leader of the New Zealand National Party at this critical time for New Zealand," he said.
"It is more important than ever that the New Zealand National Party has a leader who is comfortable in the role.
"The role has taken a heavy toll on me personally, and on my family, and this has become untenable from a health perspective.
"For that reason I will be stepping down as Leader effective immediately."
Muller took over the leadership after rolling Simon Bridges in May.


---