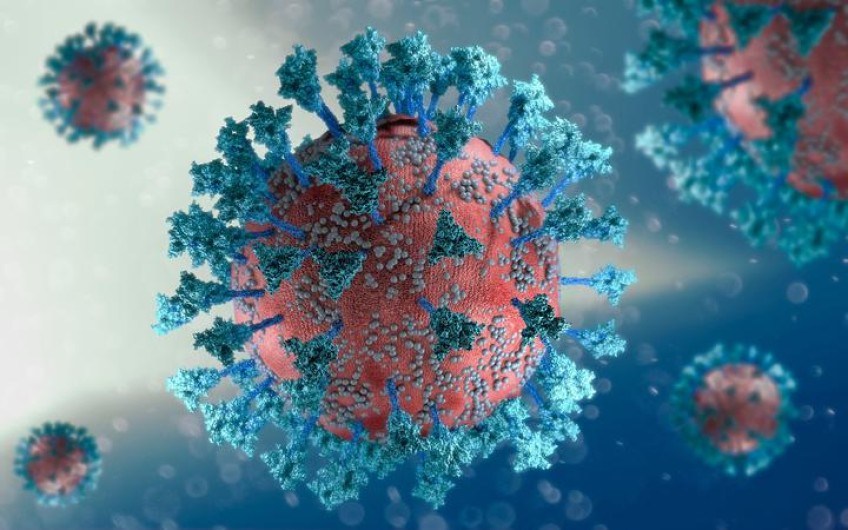 Thursday: 11 deaths, 1,459 southern Covid cases
Mar 24, 2022
---
Health officials are reporting 11 more people with Covid-19 have died, with 18,423 new community cases reported today.
The seven day rolling average of community cases has fallen to 16,949 from 17,111 yesterday.
The Ministry of Health said there were 913 people in hospital with the coronavirus, down from 960 yesterday. The number of people in ICU has also dropped slightly from 31 to 28. The average age of people in hospital is 59.
The 11 people who have died include six men and five women. Two people are from the Auckland region, two are from Bay of Plenty, six are from Waikato, and one is from the Wellington region.
Two of these people were in their 50s, one was in their 70s, four were in their 80s, and four were in their 90s. The total death toll in New Zealand now stands at 221.
Today's new community cases include 3629 in Auckland, down from 4122 yesterday, and 3150 in Canterbury, down from 3468 yesterday.
The rest of today's cases were in the Northland (674), Waikato (1643), Bay of Plenty (987), Lakes (483), Hawke's Bay (1055), MidCentral (876), Whanganui (313), Taranaki (655), Tairāwhiti (326), Wairarapa (249), Capital and Coast (1200), Hutt Valley (627), Nelson Marlborough (709), South Canterbury (319), Southern (1459) and West Coast (57) DHBs.
There were 11 new deaths and 20,087 new community cases announced yesterday.
The Ministry of Health also reported 44 new cases at the border.
There have now been 556,049 confirmed cases of covid-19 in New Zealand.
There were 3694 booster doses given yesterday, as well as 216 first doses; 336 second doses; 23 third primary doses; 196 paediatric first doses and 4241 paediatric second doses.
Hospital staff are still going "above and beyond" to help keep essential services running as DHBs grapple with a shortage of nurses and other health works who are off sick with Covid-19 or isolating.
Meanwhile people who lost their jobs when vaccine mandates came into force - including some health care workers - are hoping to return soon. Though mandates for health workers remain in place on 5 April, when they are removed from other sectors, there will be a review in the health sector so that the requirement for vaccinations may be narrowed to a smaller part of the workforce.

---