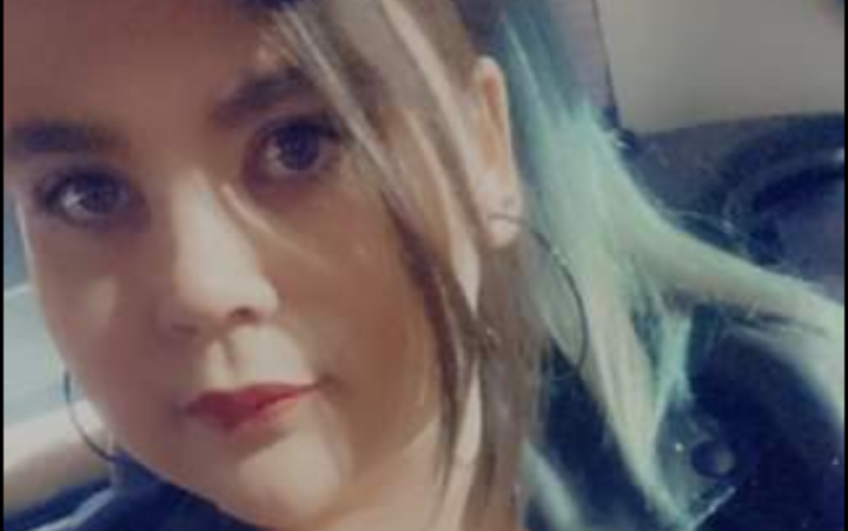 Teenager killed in suspected shark attack at Waihi Beach named
Jan 09, 2021
---
Police have named the young woman who died after a suspected shark attack at Waihī Beach.
She was 19-year-old Kaelah Marlow from Hamilton.
"Police extend our deepest sympathies to Kaelah's family and loved ones at this very difficult time."
Emergency services rushed to Bowentown beach just after 5pm yesterday. It is understood the teenager was dragged from the water and died from her injuries.
Local man Robert Long said the incident had rocked the Bay of Plenty community.
Long said he went to the beach to lay some flowers and have a beer as a tribute to Marlow.
"Even though I didn't know her, I come to the beach just about every day so I felt like I needed to pay my respects," he said.
"This was a young person who had their life taken from them."
He said he had seen a shark in the water early in the week and reported it to the local surf life savers.
He said he spotted it from a nearby lookout that overlooked the beach.
"I thought it was a stingray to start with but then it came closer and I realised what it was."
The incident has left him feeling guilty, he said.
"I know I couldn't have done anything to stop it but it does make me feel like I could have done more."
Another man, who didn't want to be named, said the beach had been closed several times this week because of shark sightings.
Surf Life Saving regional manager Chaz Gibbons-Campbell said the lifeguards on patrol were the first on the scene.
He said it had been incredibly tough on everyone involved and his staff were being offered support.
"We have got a peer support network around them at the moment and a counselling service that will be touching base with them over the coming days."
Gibbons-Campbell said patrols would resume as normal from Saturday morning.
"If beachgoers see a shark, they should exit the water and alert surf life savers and other beachgoers."
He said there would be a flagged area for swimmers at Waihī Beach today.
Police said they could not yet officially confirm the cause of death but said it seemed likely that it was injuries from the shark attack.
A post-mortem was being carried out on Friday.
Eastern Waikato area commander Inspector Dean Anderson said police understood how "extremely traumatic" the incident was.
"We are offering Victim Support services to anyone who requires it.
"I would like to acknowledge the emergency service responders who went to her aid including the Waihī Beach Surf Life Saving Club members, ambulance and a holidaying GP who provided medical aid, Fire and Emergency NZ, the Waihī Beach Coastguard and our own police staff."
A rāhui was put in place from on Friday morning from the north end of Waihī Beach to the Bowentown heads, with the collection of seafood not premitted for another week.
It has been extended to a swim ban where the incident happened.

---