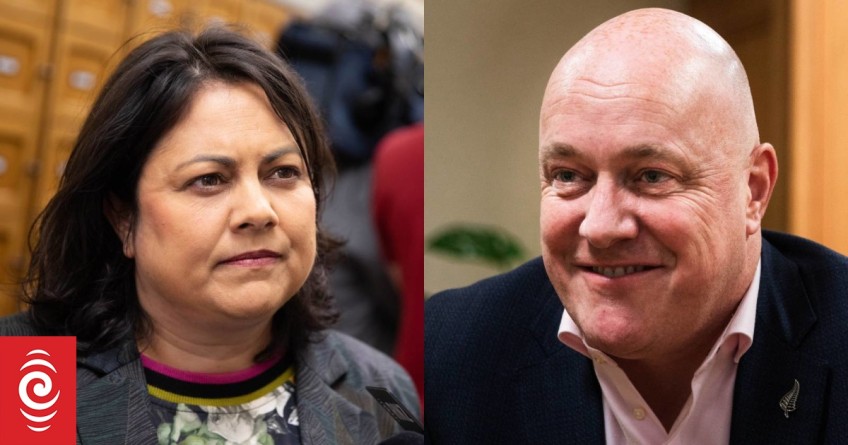 Health authority reveals it has about 200 comms people
Mar 22, 2023
---
The minister of health has revealed the national health agency has 173 communications employees.
That number, added to at least 26 contractors, takes Te Whatu Ora up to about 200 people in communications, all-up.
The National Party has criticised the government over how many comms people the public service employs.
The former chair of Te Whatu Ora, Rob Campbell, previously said it had more than 200 comms people.
Health Minister Ayesha Verrall, in response to a Parliamentary written question from National, said the 173 employee numbers equated to 163 full-time equivalents.
National Christopher Luxon had used an example of 200-plus comms people as a "good place to start" with cutting the public sector, while at the same time building up its capabilities - though he mistakenly thought it was the Ministry of Health, not Te Whatu Ora, that employed them all.
Te Whatu Ora inherited lots of comms people from district health boards.
The 173 did not include contractors employed outside the agency's national office, though Verrall said her advice was that the districts did not use many contractors.
Earlier, the agency told RNZ it had 26 comms contractors.
It also said at that time it did not know how many comms people it had, as it was still merging together nearly 30 entities with more than 80,000 staff (most of them in hospitals).
"We are still developing the final operating model for the organisation," it said.
"This is a significant piece of work that also includes making sure we have the right people in the right place to effectively support the organisation's functions and deliver better health services for New Zealanders.
"As part of this, we are shortly about to start a design process to determine how many communications staff Te Whatu Ora will need in the future."
Main image (RNZ): Ayesha Verrall and Christopher Luxon.

---