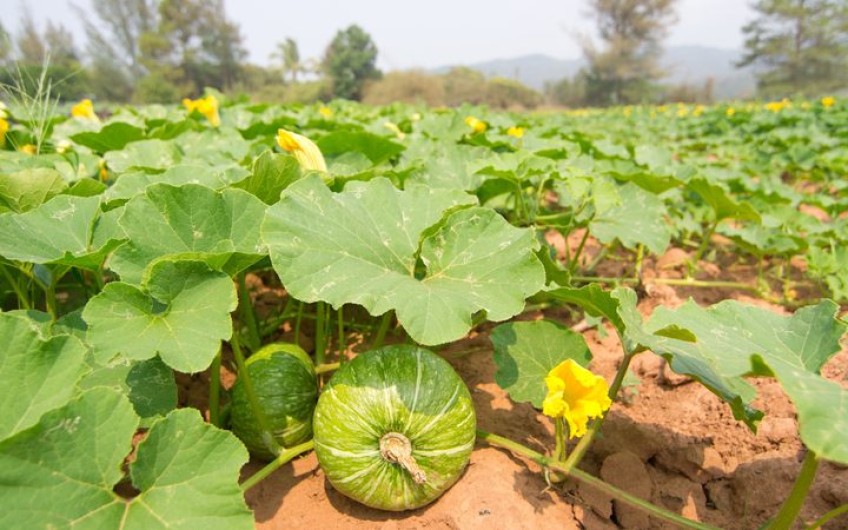 Submissions reopen for controversial Central Otago development plan
Oct 14, 2018
---
Submissions have reopened for a controversial Central Otago development plan for up to 900 homes.
The Central Otago District Council recently consulted on the proposal, which required land rezoning under the district plan to go ahead.
The development has been mooted for land near Cromwell, which can't be used for higher density residential subdivisions.
The council received 417 submissions on the proposal, with more than 400 of them opposing rezoning the land.
In her submission, Irene Margaret Wallace asked for the plan change to be declined.
"Cromwell is known as the fruit bowl of Central Otago," Ms Wallace said.
"Rezoning will remove a valuable food production zone."
The land is subject to rural residential rules and is located to the south of State Highway 6 near Cromwell.
The proposal to apply a new River Terrace Resource Area would open up the land to be developed.
Bruce Davidson called for the council to steer residential away from commercial areas.
"It would be medium-term commercial suicide if this plan change was allowed," Mr Davidson said.
"The potential for future and existing commercial operations including orchards, vineyards ... along with Highlands and the Speedway would be seriously put at risk as they come under pressure from residential landowners."
The Ministry of Education also made a submission on the proposal, as a school has been mooted as part of the development.
In its submission, the Ministry said it did not support or oppose the plans, but it didn't believe the additional students predicted would justify a new state school.
"Students from the proposed development would need to travel to the existing schools," it said.
It did not rule out the expansion of Cromwell College to meet future demand.
River Terrace Developments supported the proposal, with a few tweaks to noise insulation standards used.
Further submissions will be accepted until October 29.

---