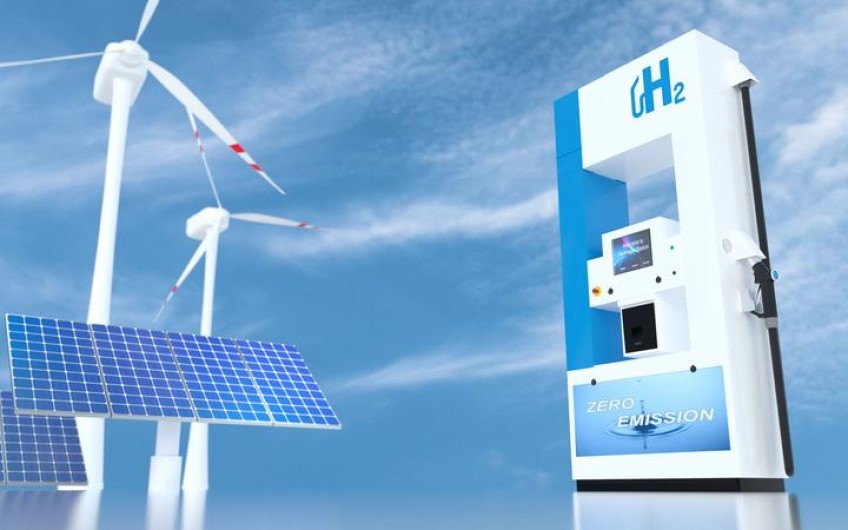 Southland proposed for world's largest green hydrogen plant
Jul 22, 2021
---
New Zealand could become the world's first large-scale producer of green hydrogen if Contact Energy and Meridian Energy's plans pan out.
The two big power companies are looking to develop the world's largest green hydrogen plant in Southland, once the supply agreement with Aluminium Smelters for Tiwai Point comes to an end in late 2024.
"New Zealand has a key competitive advantage, as the renewable electricity available from 1 January 2025 could produce green hydrogen at an internationally competitive price point," a report by global consultancy McKinsey & Co said.
The report said the key issue was the timing of such a development, which would cost in the order of a billion dollars, according to Contact Energy chief executive Mike Fuge.
There was a range of uncertainties that would influence the viability and timing of a green hydrogen opportunity, the report said, including international government support, the certification of green hydrogen, technology developments, alternative fuels and consumer preferences.
"Given the extent to which growth is forecast, there is confidence that these issues will be overcome," the report says.
Fuge said the next step was to investigate potential markets for green hydrogen products, with liquid hydrogen and ammonia the most likely products.
McKinsey & Co suggests the plant would have the potential to earn hundreds of millions in export revenue and would help decarbonise economies here and overseas.
"Hydrogen is projected to remain more expensive than conventional fossil fuel energy sources in the medium term," the report says.
"Bridging this cost differential will require significant government support through carbon pricing or other measures."
It said hydrogen production could help support New Zealand's energy system in dry years when hydro lake levels are low.
"During dry years, production can be reduced, therefore providing dry year reserve. During times of energy surplus, production can be increased to capture renewable spill."
Fuge said Southland had the necessary infrastructure to support the development.
"It has a deepwater port. It has transmission. It has some wonderful hydro schemes that have already been built. It has a significant wind resource, which is not tapped," he said.
"Southland has a lot of things going for it in terms of getting a green hydrogen or other industries set up down there."


---