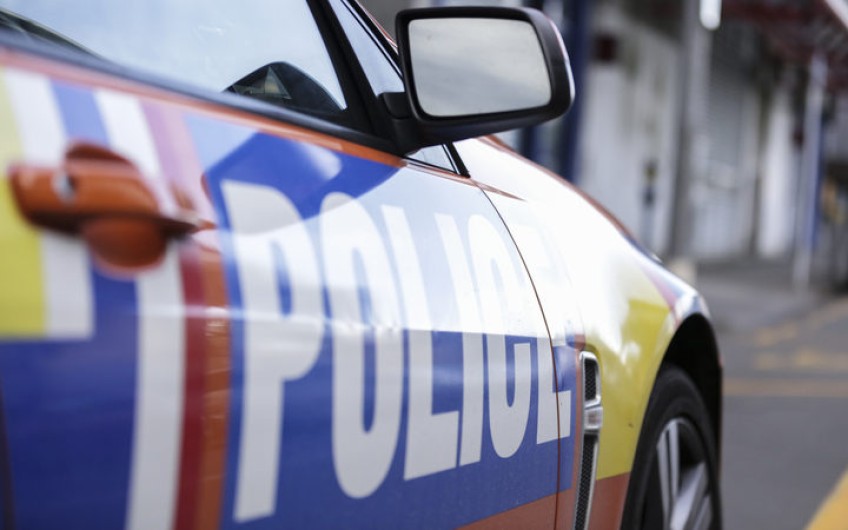 Several people killed in crash near Lake Taupo
Apr 28, 2019
---
The police say several people have been killed in a two vehicle crash in the central North Island but it's not yet known how many.
The said the accident happened north of Lake Taupo about 10:30 this morning, near Ohakuri Road, Atiamuri.
A rescue helicopter had to take at least one critically injured person to hospital.
The stretch of road where the accident happened has been closed with police asking motorists to avoid State Highway One between Taupo and Atiamuri.


---