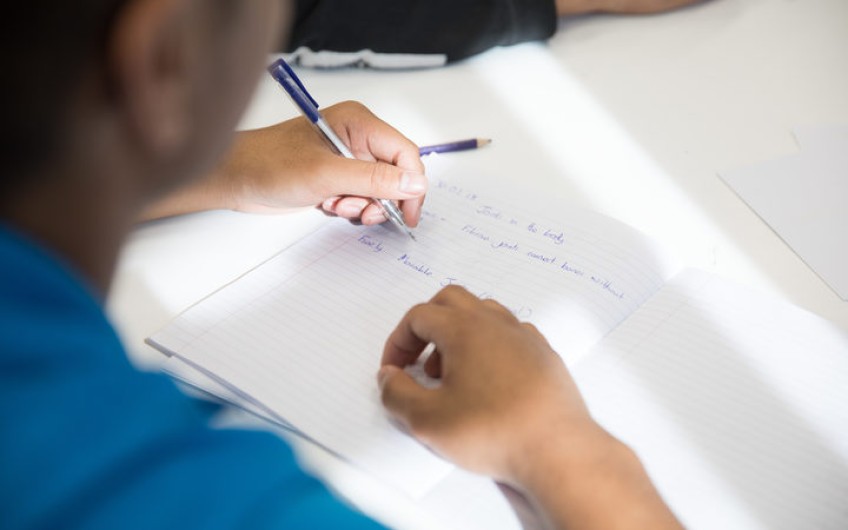 Schools use students and admin staff to facilitate classes - PPTA
Sep 08, 2018
---
A shortage of relief teachers has forced secondary schools to leave students unsupervised, send classes home, and even close for the day, Post Primary Teachers Association says.
Post Primary Teachers Association (PPTA) president Jack Boyle said a survey of the union's members showed more than half of teachers provided emergency cover for absent colleagues in the first four weeks of term three this year because their school could not find a reliever.
He said 40 percent of the respondents said their school had combined several classes together because they could not find a reliever or a regular teacher to provide cover.
Fifteen percent said their school had used an unqualified person such as an administrative staff member to supervise a class, and three percent said their school had left senior classes without any supervision at all.
Two percent said their school had used senior students to oversee classes and one percent or fewer had sent some students home, or closed entirely.
"Some of those practices are a little bit worrying," Mr Boyle said.
Students were missing out on learning if their classes were supervised by an adult who was not a teacher, Mr Boyle said.
Teachers said they were providing more emergency cover than at the same time last year, robbing them of non-contact time used for tasks such as preparing lessons.
"It's a worsening picture year on year," Mr Boyle said.
The survey was sent to 1100 PPTA members and 449 responded.
The PPTA also asked 23 schools how many teachers they had discouraged from retiring because they would be hard to replace. Of those, 16 "deferred retirees", which suggested there might be 223 across the entire secondary school sector.
Many relieving teachers had recently retired, so deferring retirement would reduce the pool of available relievers.

---