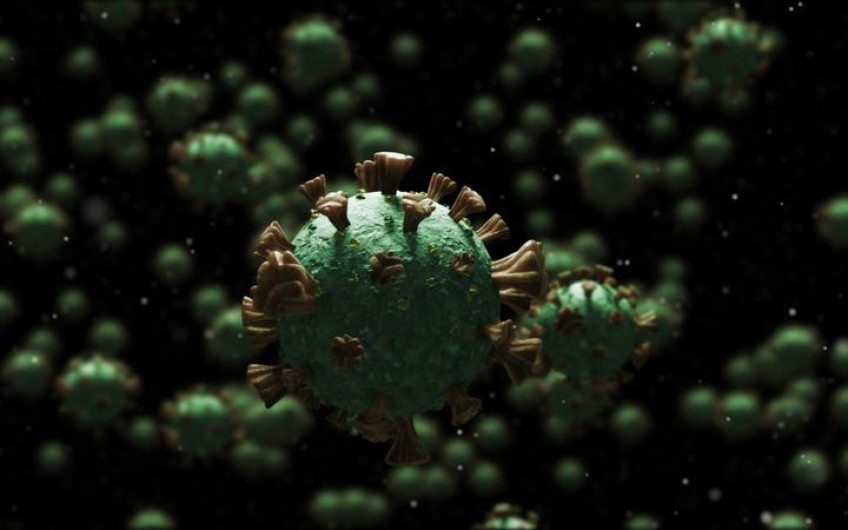 Saturday: 11 further Covid deaths, 991 southern cases
Apr 09, 2022
---
The number of new community cases of Covid-19 in New Zealand continues to fall, with 8531 new cases reported today, along with 11 further deaths.
There were 9906 new community cases reported yesterday and in today's update, the Ministry of Health said today's seven-day average is 10,843, compared to last week's 13,804.
The number of people in hospital has dropped from 654 yesterday to 635 today, with the number of people in ICU rising by one to 18.
The 11 new deaths include four people aged in their 60s, four in their 80s, and three over 90. Five were female and six were male. Four were from the Auckland region, one from Waikato, one from the Lakes DHB area, one from Hawke's Bay, one from Whanganui, two from the Wellington region and one from Canterbury.
The deaths reported today include people who have died over the past 14 days and take the total number of publicly reported deaths with Covid-19 to 477.
Ten new deaths were reported yesterday - including someone aged between 10-19.
Today's new cases were in the Northland (479), Auckland (1456), Waikato (744), Bay of Plenty (408), Lakes (165), Hawke's Bay (356), MidCentral (425), Whanganui (206), Taranaki (312), Tairāwhiti (80), Wairarapa (79), Capital and Coast (572), Hutt Valley (365), Nelson Marlborough (313), Canterbury (1343), South Canterbury (162), Southern (991) and West Coast (72) DHBs.
There have also been 26 new cases at the border.
There have now been 758,888 confirmed cases of Covid-19 in New Zealand.

---