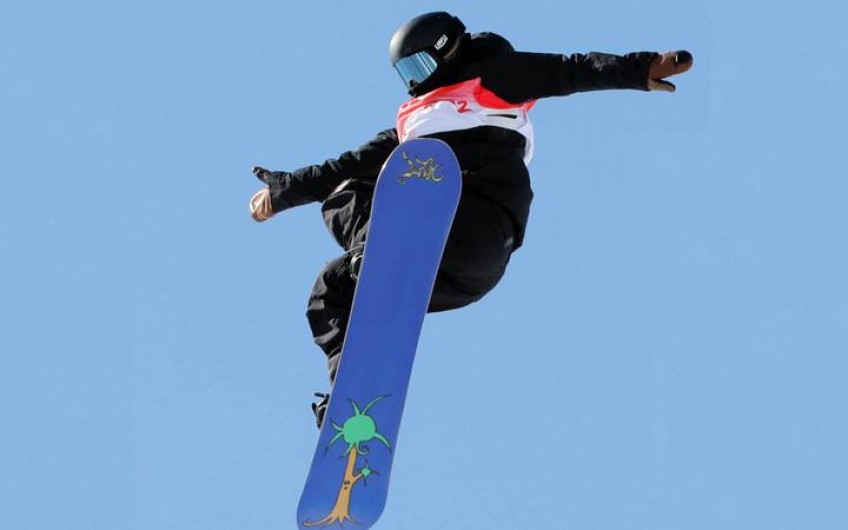 Sadowski-Synnott cruises through Big Air qualifying
Feb 14, 2022
---
Snowboarder Zoi Sadowski-Synnott's quest for a second Winter Olympic Games gold medal is off to a smooth start.
Sadowski-Synnott has qualified in top spot for tomorrow's Big Air final in Beijing.
The 22 year old left her best until last, recording a score of 91 on her third qualifying run.
Cool Wakushima was to join Sadowski-Synnott in the Big Air qualifying but withdrew due to injury.
Miss Sadowski-Synnott is the favourite in this discipline after she claimed bronze at the 2018 PyeongChang Olympics, and says she will refine her approach ahead of tomorrow's final.
"I'll come up with a different game plan because it's a whole different competition, I'll do the best tricks that I can and hope for the best.
"I had a good reset and time to chill, three solid practise days coming into this, I'm stoked to qualify."
Freeskier Margaux Hackett has failed to advance to the Slopestyle final after finishing 16th in qualification.
Main image: Zoi Sadowski-Synnott in action at the Beijing Winter Olypmics (Photo: AFP).


---