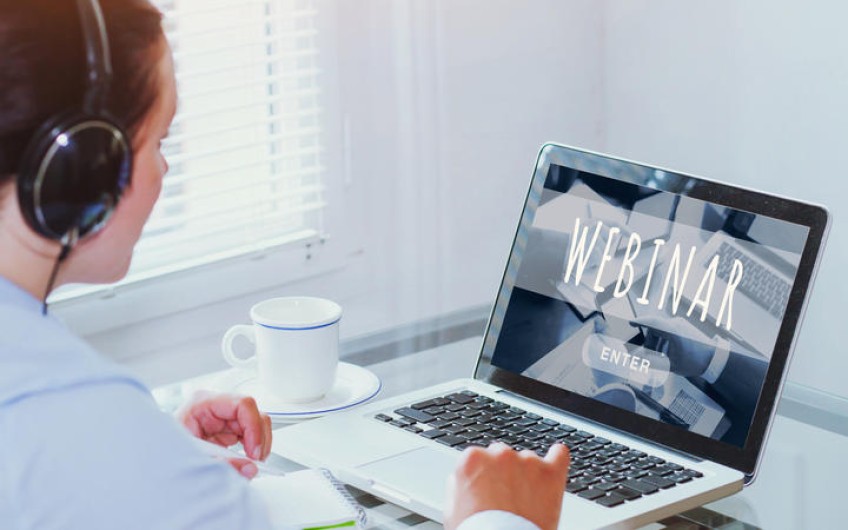 Remote working extends into holiday season
Jan 08, 2022
---
More people are likely to be working while on holiday this year, with one employee management company betting the remote-working phenomenon is here to stay.
Employment Hero chief executive Ben Thompson said the pandemic had fundamentally changed not just how people could work, but how they could take holidays as well.
"We can travel, we can blend work and life in new and better ways and now we're seeing this opportunity for the first time in a long while for people to hopefully get back on the road and do some travelling.
"And we're witnessing a lot of people who are asking for the opportunity to take a holiday but also work from somewhere else... and it's very exciting to think that we've got that flexibility."
It was not about being expected to work while on holiday, he said.
"We're not encouraging anyone to work while they're vacationing ... you work online, where you sit is really irrelevant, so long as you're working and getting the job done, we don't mind where you are."
Thompson said it was a win-win for the employer as well.
"We're dealing with one of the tightest labour markets in my working career, which is decades long - you can't get people, there's no tourists travelling, there's no backpackers, most businesses are really struggling to find people.
"So you need to spread your net wider and if you are open to employing people flexibly, there's a lot more talent available... it is the best thing for employees to do."
Despite the flexibility, employers and employees should make sure a separation remained between work-time and personal time, he said.
"When do you actually switch off? You have to set some rules and some limits and make sure that you clearly distinguish between when you're working and when you're not."


---