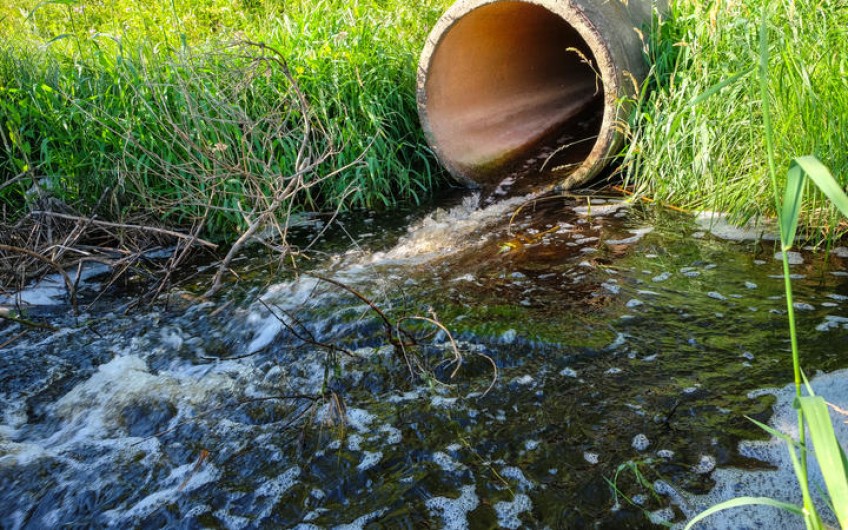 Queenstown Lakes District Council applies for consents for wastewater overflows
Jun 19, 2019
---
Wastewater overflows into the environment are less harmful than having it flow back into people's homes, the Queenstown Lakes District Council says.
The council is taking steps to prevent what it says is an average of four instances a year in which wastewater accidentally flowed into freshwater sources.
It has received multiple infringement notices for wastewater overflows and last year it was fined $37,500 for allowing wastewater to enter Kawerau River.
The council has now applied for a district-wide resource consent from Otago Regional Council to authorise wastewater overflows, because it currently did not have authority to do so.
The council's chief engineer of property and infrastructure, Ulrich Glasner, said it would help the district and regional councils define what was, and what was not acceptable in terms of the overflows.
Mr Glasner said the council was bound to protect public health, plus the health of the environment.
"Most of our drinking water comes from the lakes, such as Wanaka and Wakatipu, and we need to make sure we're keeping them in a clean and healthy state."
Some of the overflows in the past had occurred downstream, while others had gone directly into the lakes, he said.
"We're seeing a lot of urban development around these lakes and as a result we have seen discharges into the lakes as well."
Senior planning engineer Mark Baker said the problem happened as a result of blockages and breakages in the wastewater pipes when foreign objects such as fats, sanitary items, wet wipes, or construction offcuts, were put into the network.
He said tree roots also damaged pipes.
If the wastewater escaping was not directed into the environment there was a risk it could flow back into private property through toilets, showers, and sinks, Mr Baker said.
Mr Glasner said that presented a public health risk.
"It could end up in people's houses through gully traps."
An Otago conservation group said it was a symptom of rampant growth and while it felt the council had little choice at present, granting consent that "allowed it to pollute" carried a high responsibility to address the problem.
The guardians of lakes Wanaka and Hawea were preparing a response to the council's application.
Chair of Guardians of Lake Wanaka, Don Robertson, who is also a member of Guardians of Lake Hawea, said the council was effectively seeking permission to pollute, which carried certain obligations.
"What would concern me would be that having got such a consent through, one would hope there wasn't a lack of incentive to go for global best practice, having got a consent to pollute," Mr Robertson said.
The two lakes were almost pristine, but few places were actually measured so it was hard to tell the impacts of inflow from stormwater and run-off from the land, he said.
The pristine quality of Lake Wanaka for example, was protected by a 1973 preservation Act.
The council said part of the remedy was to spend an estimated $101 million over 10 years to upgrade and improve the wastewater network, which was under pressure from huge growth in the region.
The money has been tagged in the council's long-term plan.
Mr Robertson said expenditure of that scale over that timeframe was more palatable than having "seriously polluted waterways".
Mr Glasner said the public also had a part to play in managing the problem.
"It's an educational thing and we started a few years ago informing people about blockages, although this problem we have here is mainly related to oils, fats and greases, and in part building materials which are ending up in the sewer network and causing blockages."
The fats got into the system from people dumping cooking oils into the wastewater (sewage) pipe system, Mr Glasner said.
"When the fat cools down it gets hard and it can block pipes."
There had also been attempts to raise the matter at public meetings, which were part of the current consent application process, he said.
Flushable wipes blocked the pumping stations which was causing a major problem for maintenance and operations for councils around the country, he said.
Mr Glasner said Water New Zealand - a national not-for-profit organisation that focused on the sustainable management of water - was leading the debate with the sanitary products industry on how it could be better managed.


---