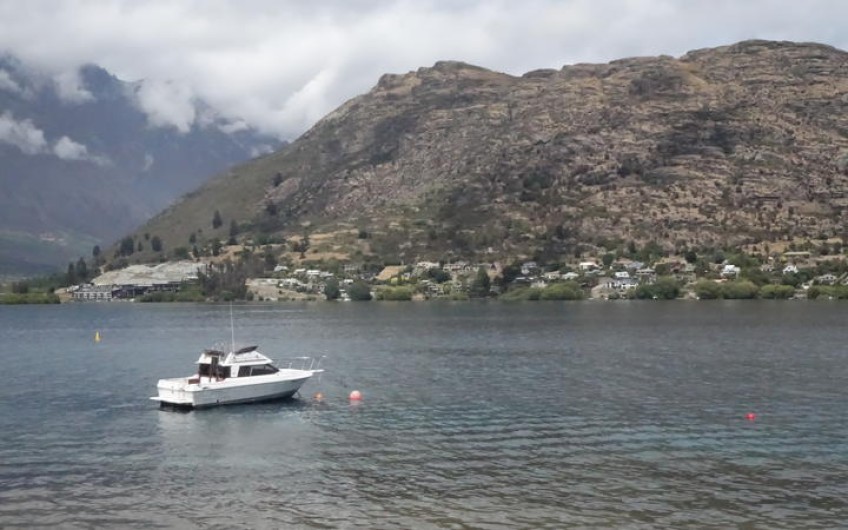 Police search Lake Wakatipu for missing man
Jul 04, 2019
---
Police are using sonar to search Lake Wakatipu for a man who has been missing since Sunday.
Matthew Charles Duncan of Bluff set out in his cabin boat about 9.30am.
His boat was found empty late that afternoon.
Police say its national dive squad has yet to cover all of the search area with the sonar.
A spokesperson said the initial search area had sides several hundred metres long and most of the lake bed was below a depth of 30m.
Mr Duncan had been working in Queenstown.


---