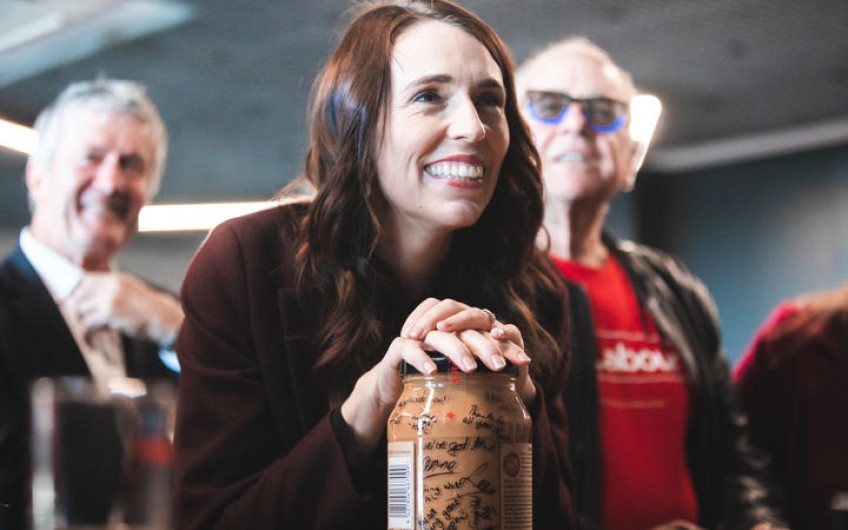 PM Jacinda Ardern's Christmas message: 'Take time to relax, reflect'
Dec 25, 2020
---
Prime Minister Jacinda Ardern has acknowledged those separated from loved ones and working through the holidays in her Christmas message.
In a video posted online she congratulated New Zealanders on making it through an incredibly challenging year.
She says she hopes people can take time out to spend with family and friends.
Ardern thanked those still on the job - such as managed isolation, essential service and hospitality workers - many who laboured on during lockdown.
She says these people deserve special praise this year.


---