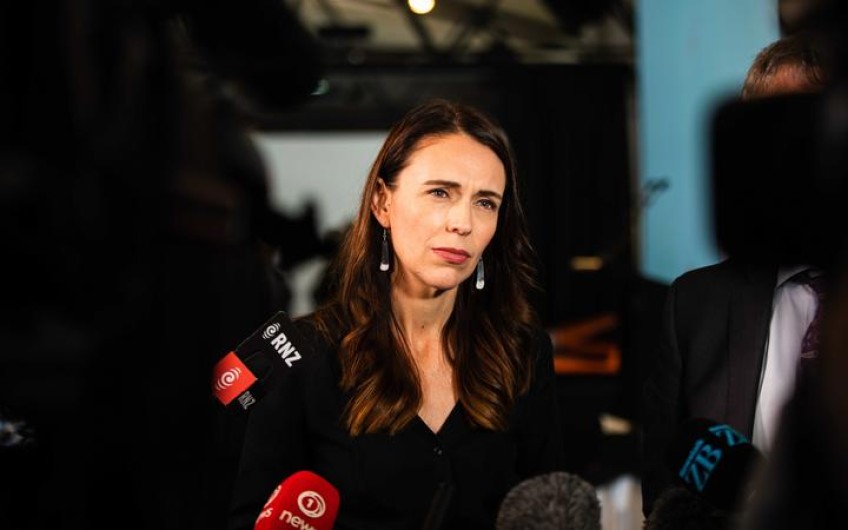 PM details background to Covid families not revealing contact
Mar 01, 2021
---
Prime Minister Jacinda Ardern says the new community cases in Auckland had contact with another family during the level 3 lockdown earlier in February.
"We have now confirmed how our latest case M and N came to be infected with Covid-19. That is because they had contact with another family that we had indentified as part of the Papatoetoe cluster during level 3."
Ardern says the contact between the families was not disclosed to contact tracers prior to them going into quarantine.
She says she can't say why that wasn't disclosed, but it now explains how the infection came about.
She is urging people to follow health advice and Covid-19 protocols, and does not think this family wilfully ignored advice.
Prime Minister Jacinda Ardern told RNZ's Morning Report:
"I cannot tell you what the cause of that was from those that were originally interviewed because of course those interviews would have taken place before this family went into quarantine over a week ago.
"We came to discover this information through the latest case, so the latest family told us about the contact that was had. We will go back and re-interview that family to see if there is any other information that was not shared with us.
"I cannot tell you whether it was for fear that it occurred during level 3 or lack of memory, I cannot tell you that."

---