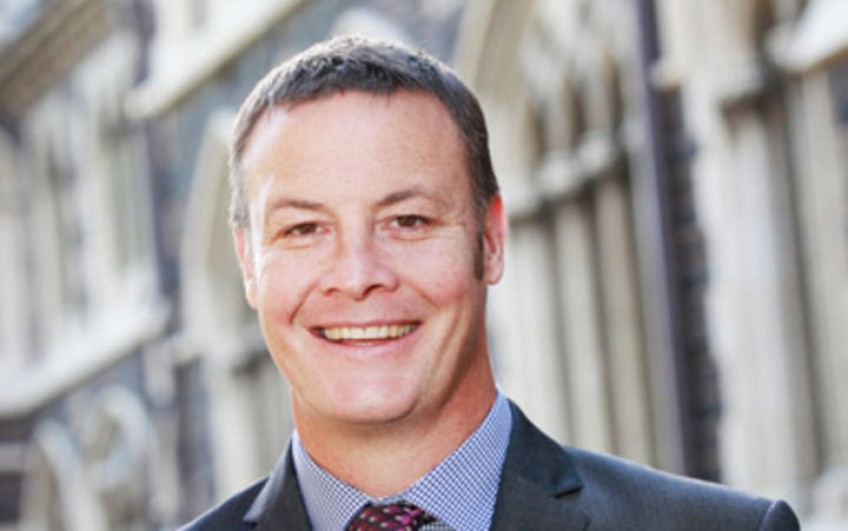 Otago bong confiscation: Proctor's behaviour unlawful
Sep 25, 2018
---
The Otago University proctor had no authority to enter a student flat unannounced and confiscate bongs used for smoking cannabis, says a criminal lawyer.
Dave Scott took it upon himself to uplift water pipes and bongs from a student flat earlier this month, after he let himself in to deliver some pamphlets, the student magazine Critic reported.
The Leith Street flat was reportedly empty apart from one resident who was sleeping upstairs.
Criminal lawyer Michael Bott told Morning Report Dave Scott's behaviour is unlawful, and could be seen as an act of burglary.
"You've got no authority, just because you've got the door ajar around the back, to go and walk in there, have a snoop around," he said.
"The proctor says he was going around there to drop of leaflets. There are things called letterboxes, which I assume houses in Dunedin have, he could have left the leaflets there."
Mr Bott said it sounds like an unlawful, traditional old police search.
He said the proctor's actions were silly and draconian.
He said New Zealanders are allowed to buy bongs and the use of them is a different matter.
Police have an obligation to investigate all crimes, he said.
"Just because you're a student, you don't forfeit your rights to be free from an unlawful search or seizure or somehow you give the university a license to commit acts of theft on your property."
In a statement yesterday, a university spokesperson said Mr Scott's actions were unusual and unlikely to be repeated.
Neither the proctor nor the university claimed a right to search private premises, but Mr Scott's actions were carried out in a way which the university was confident was to the students' advantage, the statement said.
Mr Scott judged that the occupants of the flat would rather deal with him informally than have the police search their home, the statement said.
"I am focused on helping students gain degrees and not criminal convictions," he said.
An earlier "possible draft statement" was accidentally sent to RNZ in an email from a media and communication advisor for the university.
In it, Otago university's team leader for media engagement, Jo Galer, suggested the university consider admitting its proctor was "incorrect" to confiscate drug equipment from a student flat.
"The proctor is for the most part comfortable with the action he took in this case - however acknowledging that briefly entering the flat (when) no-one was there instead of contacting the police was technically incorrect," the draft statement read.
The earlier version also included a long quote from Mr Scott, stating that his actions were "in good faith".
However Ms Galer said the draft "does not represent the views of the university".
She said the draft was the initial view of a PR advisor who was trying to formulate a response and the final result was different because it was altered by the people who do represent the university.
Students at the university are planning to protest in the wake of the controversy.
Otago University Students' Association recreation officer Josh Smythe organised a student protest for Friday after the proctor cancelled a scheduled meeting with him today.
In a public Facebook post, he said he had received four reports of flats having bongs taken by the proctor this year.
He told Morning Report the proctor's actions are despicable.
"I think the fact that the university thinks that type of action is in the best interest of the students, is ridiculous."
Mr Smythe said Mr Scott walked around the back of the flat and let himself in an unlocked door.
"That's unbelievable really, he's an ex-cop, he should know better."
He said the issue students have is that the proctor entered onto the property without permission.
"It sets a pretty chilling precedent, it means that he could potentially, under his perception of his role, walk into any student's flat, any private property throughout the entirety of Dunedin."
Students want the university to question whether Mr Scott is right for the role of proctor.
"It seems he's taken it above and beyond what it needs to be and instead of building positive relationships with the local community, he's taken it upon himself to intimidate local students."
Mr Smythe believes the proctor should stand down.
Mr Scott - a former police officer - has been proctor since 2016.
Main Image: Otago University proctor Dave Scott. Photo: Supplied/Otago University.

---