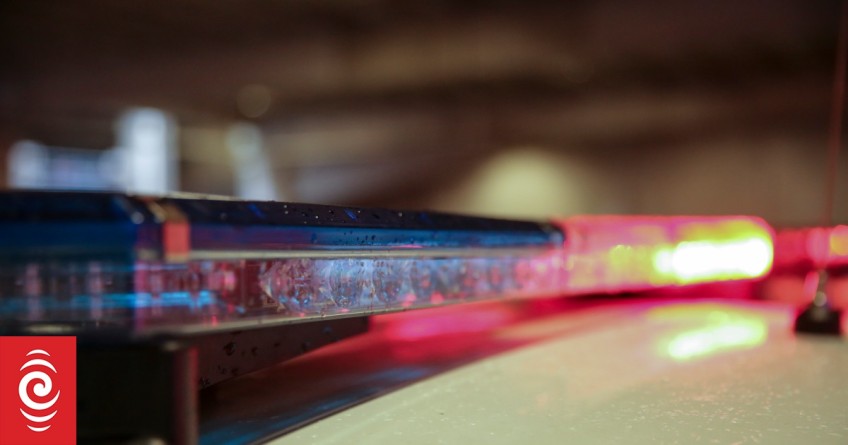 Dunedin: One dead after car crashes while fleeing scene of burglary
May 27, 2023
---
One person is dead after a car fleeing the scene of a burglary in Dunedin crashed overnight.
Police were called to a liquor store on Hillside Road at about 1.25am, after reports of a burglary.
A vehicle of interest was spotted by police, but the driver refused to stop and fled the scene.
Police said the vehicle crashed less than a minute later on Melbourne Street.
Five people - all in their 20s - were in the car when it crashed.
One man died at the scene, two were taken to hospital in serious condition, and one had minor injuries.
Southern District Commander Superintendent Paul Basham said a tragic outcome was the last thing anyone wanted.
"Incidents like this have huge impacts for everyone involved - those in the fleeing vehicle, as well as attending police," he said.
"Our message to people is quite simple - if you are signalled to stop by police, then stop.
"The potential outcome is so much worse if you choose to flee."
Police said a criminal investigation had commenced and was in its early stages.
The matter has also been referred to the Independent Police Conduct Authority.


---