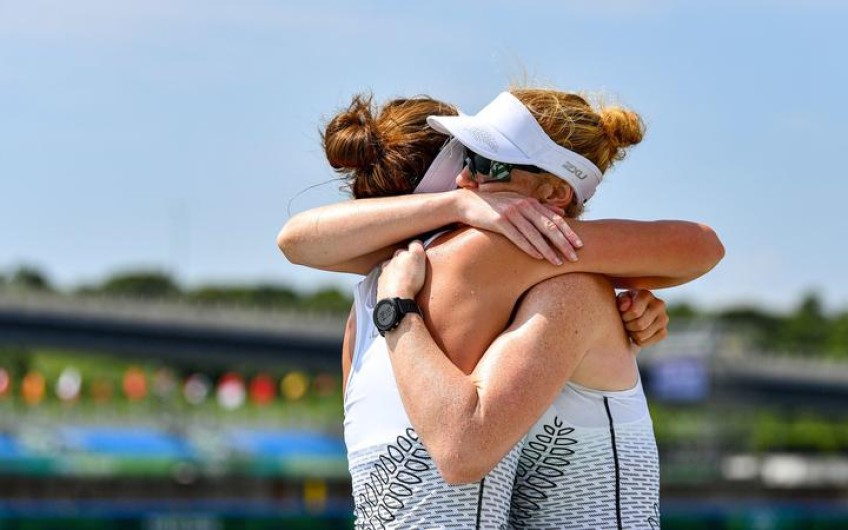 NZ wins first gold medal at Tokyo olympics
Jul 29, 2021
---
The women's coxless pair have won New Zealand's first gold medal at the Tokyo Olympics.
Grace Prendergast and Kerri Gowler won the New Zealand Rowing squad's second medal of the Olympics when they raced in the women's coxless pair final at 12.30pm.
Emma Twigg is then set to compete in the women's single sculls semifinal at 1.50pm where she will be aiming to make her third Olympic final in the event.
In their first day of competition at the Tokyo Olympics, the Black Ferns Sevens will take on Kenya at 2.30pm and Great Britain at 9.30pm.
Later, Luuka Jones will compete in the women's C1 canoe slalom semifinal at 5pm after putting in a solid performance in the heats on Wednesday.


---