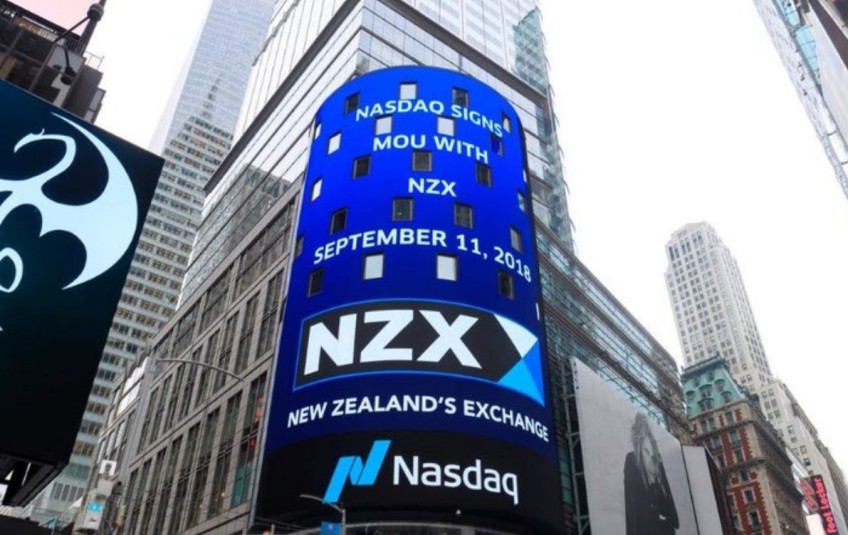 NZ sharemarket down 3.8% as global markets take a pounding
Mar 10, 2020
---
The New Zealand sharemarket has opened down 3.8 percent in line with other global markets which fell as much as 7 percent overnight.
The benchmark top-50 index immediately fell more than 420 points on the open with falls across the board.
It has extended those losses to be more than 520 points lower, about 4.7 percent, its worst single session in more than a decade.
Markets around the world tumbled after Saudi Arabia moved to cut oil prices and raise production, when it could not reach an agreement with Russia to cut production to support prices.
The benchmark Brent crude oil price has fallen more than 26 percent over the past 24 hours to their lowest level in four years raising fears of global economic recession.
US markets closed more than 7 percent lower in their worst one day session since December 2008.
Analysts said financial markets were being battered by a 'perfect storm' of factors ranging from the Covid-19 virus, oil prices, and low interest rates.
"There's a lot of fear in the market and if the price of oil continues to move lower it's an indication that a global recession is not far away," Peter Cardillo, chief market economist at Spartan Capital Securities in New York, said.
The New Zealand market in recent weeks has had a pattern of trading poorly in the morning session but trimming its losses towards the end of the day.


---