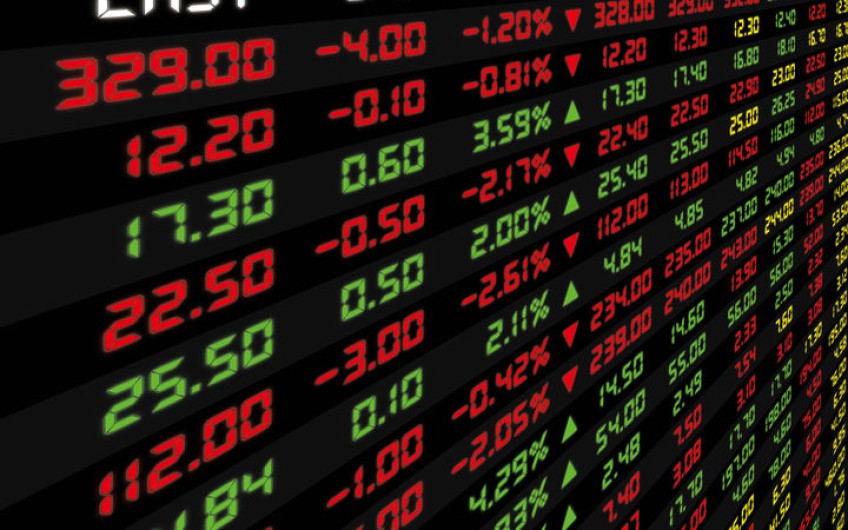 NZ share market bounces back amidst volatility
Oct 13, 2018
---
The New Zealand share market bounced back despite another volatile day on the global markets yesterday.
The NZX Top 50 Index ended the day up 1.39 per cent to 8843.
This came the day after the NZX recorded the fifth largest drop in its history.
The volatility began on Wall Street on Wednesday when the US Federal Reserve warned that America's booming economy needed to be kept in check - and it needed to raise interest rates.
Stock markets reacted sharply, first on Wall Street, then Asian markets and New Zealand.
But Diane Maxwell, head of New Zealand's Commission for Financial Capability, said New Zealanders should not panic as markets moved around.
"We can see KiwiSaver often in our apps, we watch it too closely, we want to see it every day, and that's not a great thing that's for a long term investment.
"We really encourage people to keep calm, ride it out, these are important savings for people, I know that, but ride it out because you will get those gains back in time."
Ms Maxwell said the reason the US central bank was looking at raising interest rates was because the American economy seemed fundamentally strong.
And while the markets were volatile, New Zealanders should not fret too much about KiwiSaver, which was how many people held their shares.
"KiwiSaver is an excellent investment and savings product for the long time and that's what most New Zealanders are using it for.
"You have ups and downs to those balances we see. It would be a real pity if people looked at too closely and tried to whip money out to put it into other investments thinking they'll get a better return."
Wall Street fell 3.3 per cent on Wednesday, then lost another 2 percent Thursday night.
Market analysts said the downturn was a correction and Wall Street veteran Ted Weisberg of Seaport Securities said the volatility should be seen in a broader historical context.
"You had the crash of 1987, where the market was down 22 percent in one day and then the 73-74 period but on balance the direction of the markets have been up not down.
"Dislocations happen, nothing goes one way forever, I certainly would be careful about throwing the baby out with the bath water here."
Chief strategist at JB Weir Bernard Doyle said much of the sell-off had been borne by growth stocks.
"If you look at what sparked the sell-off offshore it was tech stocks, many of them down in excess of five percent in one day.
"The way the markets tend to behave when something like that's going on is it looks for growth anywhere and it doesn't have to be technology.
"So in New Zealand we have growth stocks such as A2 [milk] and Fisher and Paykel Healthcare, and even though it's unrelated to the tech sector really, because they have that growth flavour to them investors tend to shoot first and ask questions later."
While New Zealand's markets were now closed, the focus was on if the US and Europe bounced back following one of their worst trading days in recent history.


---