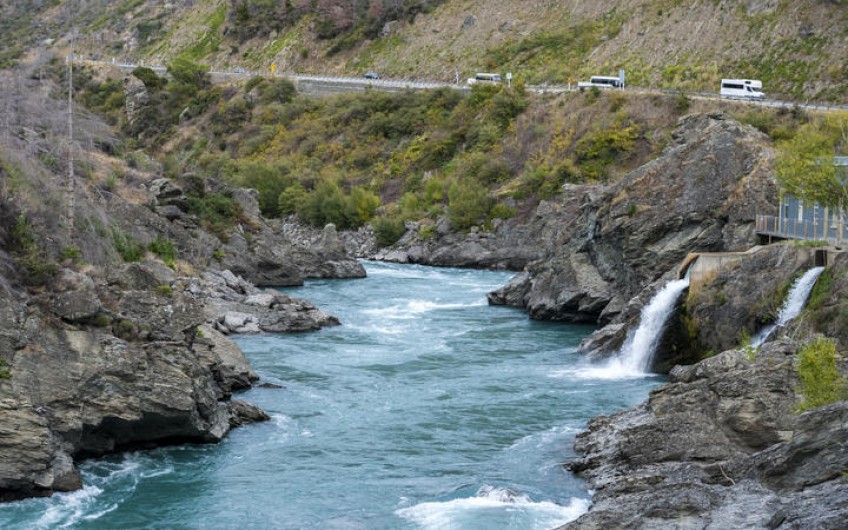 Number of Kiwis who view climate change as an issue doubles
Feb 04, 2020
---
By Elizabeth Thomson
A new survey has suggested that New Zealanders' perception of the environment has changed over time.
The Public Perceptions of New Zealand's Environment online survey released by Lincoln University was completed by 2000 people and looked at what people think about the state of the environment.
It indicated the number of people who viewed climate change as an issue for the nation almost doubled from since 2016.
Professor Ken Hughly said he wasn't surprised.
"A substantial proportion of respondents chose climate change as their number one global issue, and even though it was only second as an issue for New Zealand, it has certainly increased hugely. People are aware of what is going on and it is now being reflected in those surveys," Professor Hughly said.
Professor Hughly noted that for the 2019 survey, they had recieved their highest number of young people participating.
He said he was surprised they seemed optimistic about New Zealand's environmental state.
"If you think of the climate change agenda which is being driven hard by young people, you would think they would have a more pessimistic view than those age thirty and over. It's an area thats fertile ground for research and something that we will follow up in our next survey," Professor Hughly said.
The survey also indicated that Māori participants felt more negative towards the state of the environment than other ethnicities.
Professor Hughly concluded based on research that Māori have a stronger connection to the land.
"Māori have been in Aotearoa for a long time, resources like fresh water, mahinga kai, and many other aspects of the natural environment are like bread and butter and so they attach incredible importance to these resources, they understand whats going on with those resources. This means they are probably more aware of the detrimental things that are occuring," Professor Hughly said.
Professor Hughly was surprised that the number of people who were concerned about farmers impact on freshwater had dropped for the first time in two decades of surveys.
However, water issues still remained the number one concern for most New Zealanders surveyed.
"It's front and center in peoples minds and then they see that being translated into water resource development, the availability of water for swimming, fishing, for wildlife and the like," Professor Hughly said.
The survey also indicated that while a majority of people have made changes in the home such as recycling, only around 30% of people participated in out of home environmental causes.
Professor Hughly said the survey is used to influence policy change and he hoped that these results could bring a positive impact to the environmental space.


---