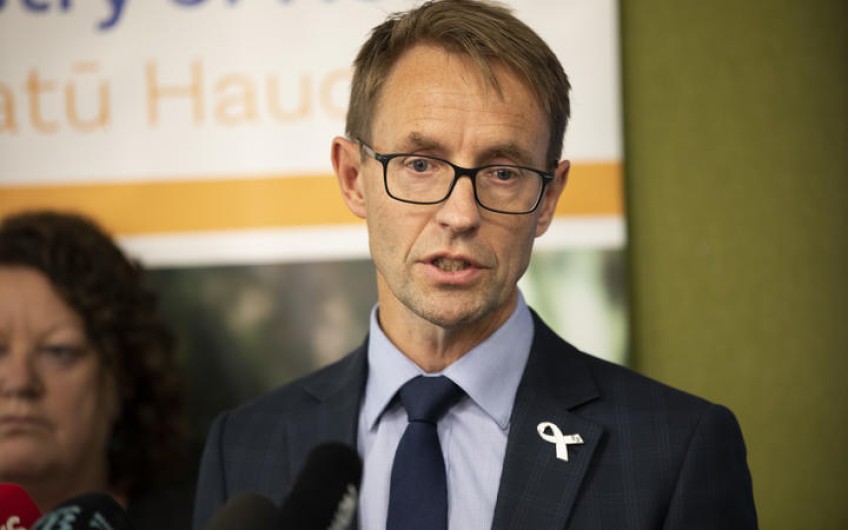 No new cases of Covid-19 - Ministry of Health
Mar 11, 2020
---
For the fourth consecutive day, there have been no new cases of the Covid-19 coronavirus in New Zealand, with more than 330 tests coming back negative so far.
Director-General of Health Ashley Bloomfield is giving an update on the response to the virus, and says there are no new additional confirmed or probable cases.
New Zealand still has five confirmed, and two probable, cases of Covid-19.
Dr Bloomfield said one of the confirmed cases was discharged from Auckland Hospital yesterday.
He said people should not go to work or public places if they were sick, and this was particularly important for large gatherings like concerts.
"This is the time when we've got to be much, much more strict with ourselves."
He said self-isolation was one of the most important tools New Zealand had to contain the virus.
Forty-seven cases remain under investigation and 331 negative tests have now been returned.
Official advice for anyone concerned they may have coronavirus is to ring Healthline, or call ahead to your GP.

---