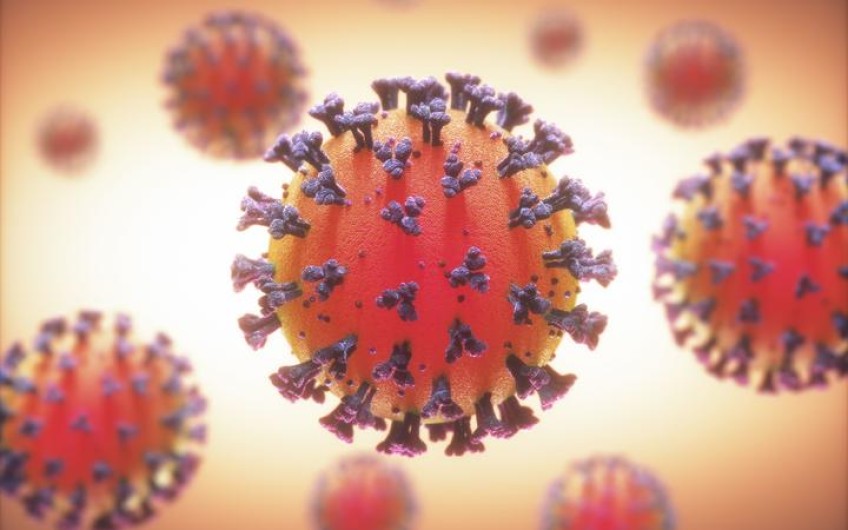 No new cases of Covid-19 in New Zealand for ninth straight day - Health Ministry
May 31, 2020
---
There are no new cases of Covid-19 today, and still just one active case, the Health Ministry has confirmed.
In a statement released this afternoon, the Ministry of Health said there were no new cases for the ninth straight day.
The total number of confirmed cases remains at 1154. The combined total of confirmed and probable cases is 1504.
There have been no further deaths.
After a week of no new cases, the number of active cases dropped to one on Friday.
There were 2111 tests carried out yesterday, and 280,983 have now been processed in total.
If you have symptoms of the coronavirus, call the NZ Covid-19 Healthline on 0800 358 5453 (+64 9 358 5453 for international SIMs) or call your GP - don't show up at a medical centre
As Covid-19 spreads around the world, it can be daunting keeping up with the information. For RNZ, our responsibility is to give you verified, up to the minute, trustworthy information to help you make decisions about your lives and your health. We'll also be asking questions of officials and decision makers about how they're responding to the virus. Our aim is to keep you informed.


---