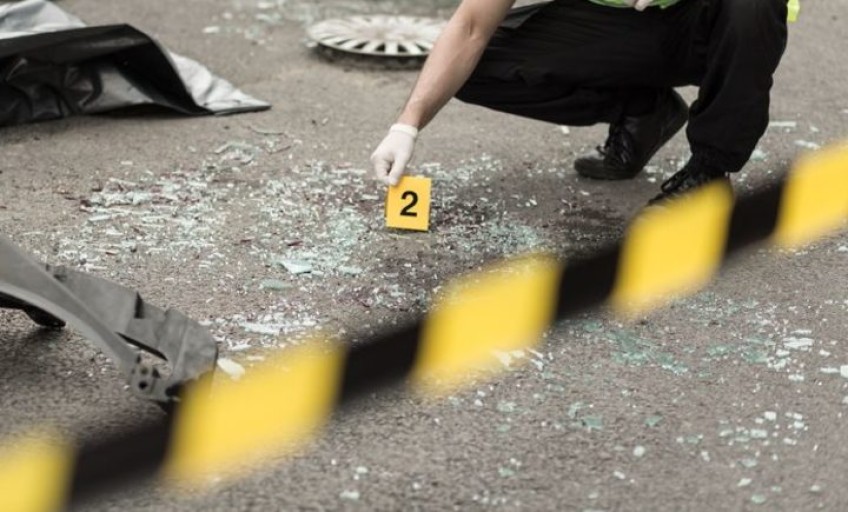 Nine killed over holiday period on New Zealand roads
Jan 03, 2019
---
Nine people have been killed on the roads over the holiday period.
The official Christmas-New Year holiday period began at 4pm on December 24 and ran until 6am this morning.
Last year, 12 people died on the roads over the break, but the holiday period was slightly longer.
The lowest recorded holiday road toll was six, back in 2012-2013.
The associate Transport Minister Julie Anne Genter said the holiday deaths were yet another reminder of the need to make substantial improvements to road safety.
"Many deaths and serious injuries on our roads are preventable," she said.
$1.4 billion has already been committed over three years to make urgent safety improvements to high-risk roads.
They will include more median and side barriers and rumble strips.
This year the Government will be consulting on the new road safety strategy and action plan, Ms Genter said.
2018 ended with the road toll at 380 - two more than in 2017.


---