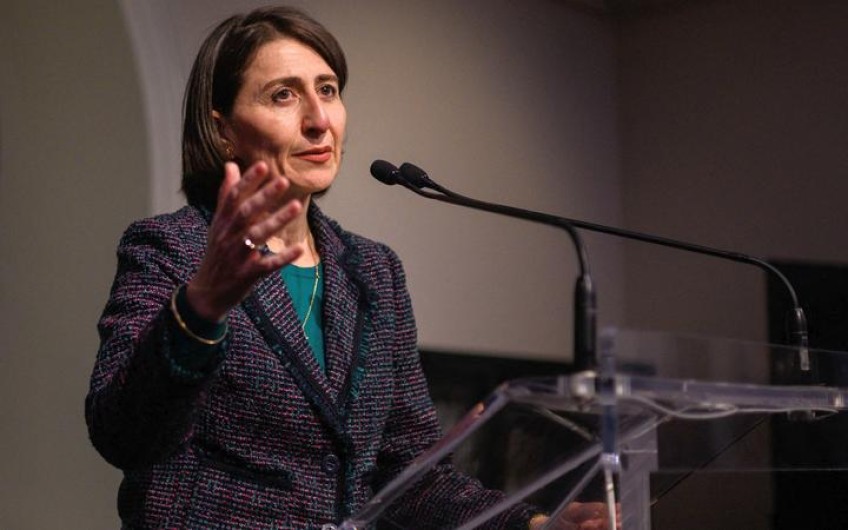 New South Wales Covid-19: 50 new community cases recorded
Jul 10, 2021
---
New South Wales has recorded 50 new community cases of Covid-19 in the 24 hours to 8pm yesterday.
It's the highest number of cases recorded in a 24-hour period since the current outbreak began last month.
NSW Premier Gladys Berejiklian said 37 of those new cases were infectious while in the community.
"That is the number we need to get down to as close to zero as possible," she said.
"The only conclusion we can draw is that things are going to get worse before they get better."
There are 47 Covid-19 cases in hospital, with 16 people in intensive care, including a teenager.
"That case is not ventilated but obviously we don't release information about individual cases, but I think it is a salient lesson that Covid can impact across all age groups," NSW chief health officer Kerry Chant said.
There is also a person in their twenties and another in their thirties in ICU.
Nobody in intensive care is fully vaccinated.
Twenty-nine of the new infections were in Sydney's south-west.
The premier has emphasised the need for anyone found to be infected to be as honest with authorities as possible.
"I do want to state that out of those 50 cases, the vast majority of those cases - and I can't stress this enough - are close family or friends of people who have Covid," she said.
"So, people are getting the virus and then spreading it to those closest to them.
"If you truly love your parents, your sisters, your best friends, please stick to the rules."
NSW Police deputy commissioner Gary Worboys highlighted ongoing cases of people breaking the rules by holding parties, one in Randwick and one on the Central Coast.
He said 167 infringement notices were issued yesterday for people breaking the state's lockdown rules.
Worboys said the vast majority of people in south-west Sydney were doing the right thing and their actions had been "commendable".
He said police resources would now be moved around the south Sydney suburbs of Jannali and Miranda, after yesterday's crackdown in Liverpool, Fairfield and Canterbury-Bankstown.
"The health advice tells us that we need to be there to make sure people comply and stay home," he said.
Other Australian states
Victoria has recorded no new locally acquired cases of Covid-19 for the 10th consecutive day, but three cases were detected in hotel quarantine.
Victorians are enjoying their first weekend of relaxed Covid-19 restrictions after they were eased at midnight on Thursday.
Queensland also did not record any new community cases of Covid-19, with five new cases reported in MIQ.
Today marks an entire year since the ACT last recorded a locally spread Covid-19 case.
- ABC

---