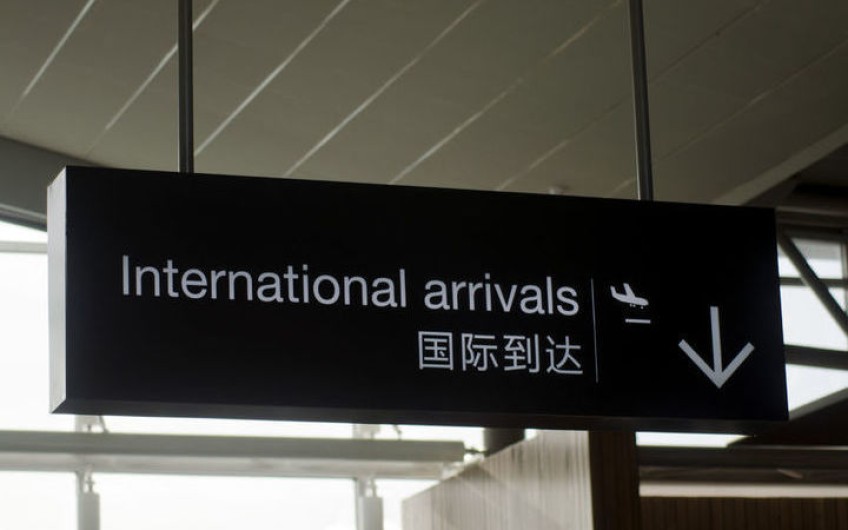 New employer-led work visa to replace six categories
Sep 17, 2019
---
The government is introducing a new employer-led work visa that it says will help plug shortages, reduce exploitation, and improve conditions for New Zealand workers.
Six visa categories are being replaced by one temporary work visa which will ensure that there is an employer check, a job check, and a worker check.
Immigration Minister Iain Lees-Galloway said the new visa will be less complex and will help around 25,000 to 30,000 businesses get the workers they need to fill skills shortages.
The new system will require all employers to be accredited to recruit foreign workers.
Mr Lees-Galloway said this will give employers more certainty and provide more assurances to foreign workers.
"The accreditation process that all employers will go through will ensure that no employer that has a history of exploiting migrants or who has a history of not meeting their obligations under employment law is able to employ to migrants.
"So what we're looking to do is to weed those people out before they employ migrants, before they have the opportunity to exploit migrant workers," he said.
Specific agreements will be negotiated between the government and sectors with a high reliance on temporary foreign workers, such as the aged-care, diary, hospitality, and construction sectors.
"We want to work alongside those sectors to make sure that they can get the people that they need and that over time we see the changes the government is looking for in terms of better pay, better conditions", he said.
Mr Lees-Galloway said a regional approach to the labour market test will ensure that foreign workers are able to be recruited for genuine skill shortages in regions with lower numbers of New Zealanders available for work.
But the government is also introducing more requirements and incentives for employers to hire and train more local workers.
"It will also place a lot more onus on employers to look at what they are doing to provide training, support and opportunities for New Zealanders to get into the roles that they have on offer, and to make sure that the terms and conditions that they are offering are attractive to New Zealanders", he said.
Mr Lees-Galloway said he's had good engagement from the sector on these changes and he expects there will be a positive response from most employers.
"Of course we are asking more of these businesses, we are asking that they create better opportunities for everybody working in New Zealand.
"But we're asking that that happens over time at a pace that people can adjust to and I think that has been welcomed by the leaders in these sectors and we're looking forward to working constructively with them", Mr Lees-Galloway said.
Changes to the employer-assisted temporary work visa system include:
Introducing a new employer-led visa framework that will drive the application process
Negotiating and introducing sector agreements ensuring there is more planning for future workforce needs
Reinstating the ability for lower-paid workers to bring their families to New Zealand
Replacing Replacing existing skills bands with a simple remuneration threshold aligned to the median wage
For higher paid jobs, replacing the current set of skills shortage lists for cities and open access for regions
Strengthening the labour market test for lower-paid workers


---