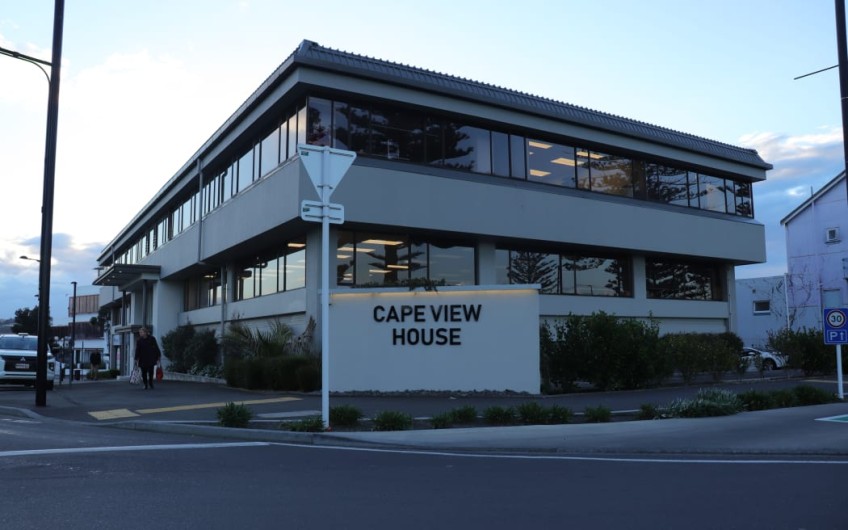 Napier councillors divided over leadership issues after successive CEO exits
Sep 08, 2022
---
Napier councillors are divided over whether there are culture and leadership problems at the council as the local body election looms.
There has been a revolving door with the council's chief executive - with the latest resigning in July after just 18 months in the role.
Napier mayor Kirsten Wise said there were "absolutely no" problems with the leadership at Napier City Council.
But by the time the current term ends, there will have been six people in the chief executive role in the space of three years - two permanent and four acting. Many on the executive team have left too.
Wise said a lot of effort had gone into improving the council's culture.
"That's what we've been working on for the last three years and I feel that, in terms of the way that we actually interact with our community and in terms of our internal relationships we're in a very strong position."
Deputy mayor Annette Brosnan agreed that the council was doing well.
"All of our staff surveys and all of the anecdotal conversations and things I'm hearing is that people are really enjoying working at Napier City."
People who claimed there were problems had an agenda, she said.
"It's an election year and the people who are saying that are buying for certain votes - so take that with a grain of salt."
But other councillors saw it differently. Graeme Taylor said there was a trust issue.
"The new council needs to pretty much sit down and have a good heart-to-heart talk about what needs to be done. If there's something that the councillors need to do, then we need to acknowledge that, if we are part of the problem."
Tania Wright, who has been a councillor for 18 years and is not running again, agreed.
"From the last council to this one, there was some serious trust issues between governance and management and I don't know if all of those things have been addressed yet.''
Councillor Api Tapine, running this term for the regional council, believed the inability to keep chief executives was affecting the way the council functions.
"I think it's incredibly unfortunate for our staff to be trying to deliver in a pandemic with a flood, with national reform and then on top of that to have to manage different leadership styles."
However, councillor Sally Crown said she was more worried about the staff at the coalface than all the constant changing of chief executives.
"I personally don't have a huge concern about it. I would hope what I'm worried about most of all are our people on the ground, doing the work, making sure that they're researched as well as possible and that they have the leadership that they need."
None of the councillors would comment on why the most recent chief executive Steph Rotarangi left after 18 months, except to say she was going back to her roots as a firefighter, by taking an executive role with Fire and Emergency.
In the meantime, the council chose its executive director of city strategy Richard Munneke to be the acting chief executive until a permanent one was found.
The recruitment process was under way, with an appointment expected early 2023.
Main image (RNZ/Tom Kitchin): Cape View House on Marine Parade is the current headquarters of Napier City Council, including the office of the mayor.



---