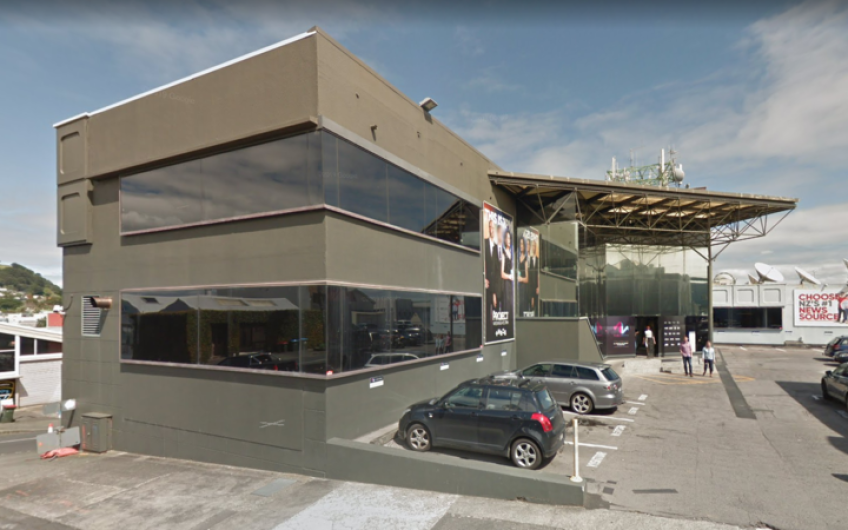 Mediaworks staff asked to take 15 percent pay cut
Apr 01, 2020
---
Mediaworks employees have been asked to take a 15 percent wage cut or face widespread redundancies.
Mediaworks chief executive Michael Anderson has today told workers that the company is in a fight for its survival.
He said Covid-19 has led to a drastic decline in advertising revenue, and a dramatic shortfall in cash flow.
Anderson has asked the company's television, radio and digital workers to take a voluntary pay cut of 15 percent.
He said the executive team was taking a 20 percent pay cut, he would be taking a 25 percent pay cut, and the Board will take a 50 percent pay cut.
Anderson said the pay cut would be for three months, with a likelihood it would be extended for a further three months.
He said if not enough people opt for the pay cut the company would immediately start planning for widespread redundancies.
If you have symptoms of the coronavirus, call the NZ Covid-19 Healthline on 0800 358 5453 (+64 9 358 5453 for international SIMs) or call your GP - don't show up at a medical centre
In an email to staff Anderson says he was acutely aware of how much he was asking from people.
"It is in no way reflective of the hard work and passion that has gone into our business over the years. This is a critical move for our company if we intend to stay operational in the coming months and actively try to avoid large-scale redundancies in the short-term."
He said the company had applied for the government wage subsidy and expected it to be accepted.
Mediaworks brands include TV3, Newshub and radio stations such as The Rock and MoreFM.


---