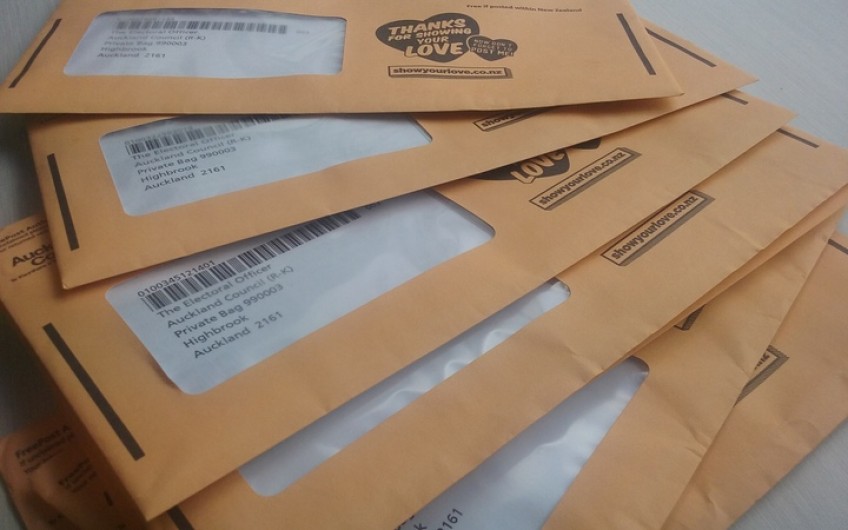 Local body elections across the country: Who's in and who's out?
Oct 12, 2019
---
RNZ journalists are reporting from major centres around New Zealand as local body election results are released.
There will be some new faces and some familiar faces heading the country's councils for the next three years.
Follow our live election results blog here. Or find our reports for each region as they arrive, below.
The big results, so far:
In Auckland, Phil Goff has beaten his main challenger John Tamihere, to be voted mayor for a second term.
Lianne Dalziel has also retained the mayoralty in Christchurch and in Nelson Rachel Reese keeps the top job.
In Invercargill, Tim Shadbolt returns for his eighth term, defeating Steve Chernishov, Darren Ludlow and Rebecca Amundsen.
In upsets, Horowhenua has a new mayor and four new councillors as Bernie Wanden takes up the mayoral chains.
Lower Hutt Cambell Barry becomes one of the country's youngest ever mayors at 28 years old.
In Hamilton's unofficial results Paula Southgate has beaten incumbent mayor Andrew King.
And Sheryl Mai has been re-elected as the Mayor of Whangarei, winning her third term in office.
In Marlborough, John Leggett has returned as mayor for a second term.
From across the country: Northland
Third terms for Whangarei and Far North mayors
Auckland
Auckland mayor Phil Goff says he has won with 48 percent of the vote
Waikato
Paula Southgate wins Hamilton mayoralty after narrowly missing out at last election
Bay of Plenty
New mayors for Tauranga and Whakatane
Gisborne
Gisborne mayor Rehette Stolz to continue in role
Hawke's Bay
Kirsten Wise announced as Napier's new mayor
Wellington Region
Wellington: Upsets in Wellington City and Lower Hutt, and two incumbent mayors safe
Lower Hutt's new mayor Campbell Barry one of the youngest to serve
Nelson
Nelson mayor Rachel Reese keeps top job
Canterbury
Lianne Dalziel re-elected as Christchurch mayor
Otago
Dunedin goes Green as Aaron Hawkins elected as the city's next mayor


---