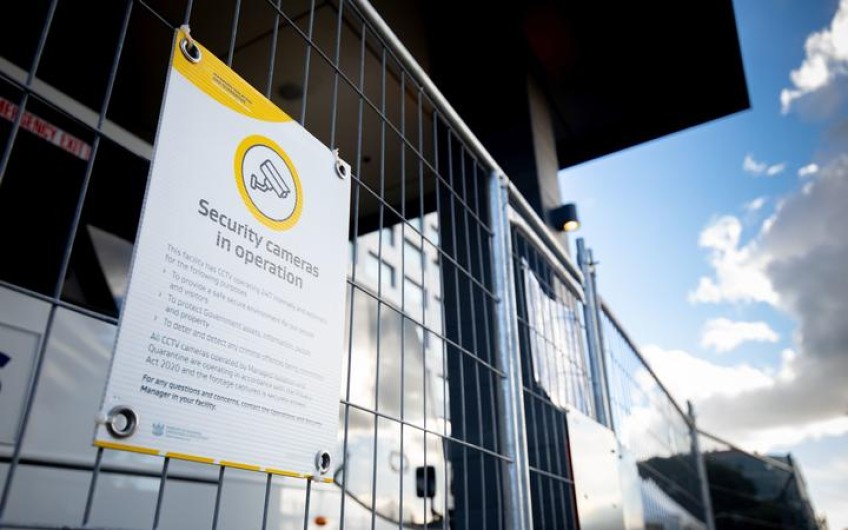 25,000 chase just 3,000 MIQ slots as new system launched
Sep 20, 2021
---
At least 25,000 tried for just 3000 managed isolation rooms up for grabs through the new virtual lobby system.
The first places to be released since MIQ bookings were paused were offered at 8am.
People were randomly assigned a spot at the front of the queue and allowed through to make a booking.
Another 4000 rooms will be released each fortnight between now and Christmas.
Stella Blake-Kelly wants to move home from Sydney, where she has been in lockdown, living alone in an apartment.
After hours on the phone with a friend last night, preparing to make a booking, she was placed at number 5000 in the queue, and missed out.
Though more room releases are planned, Blake-Kelly said she was now pinning her hopes on the borders reopening, when there's high vaccination levels.


---