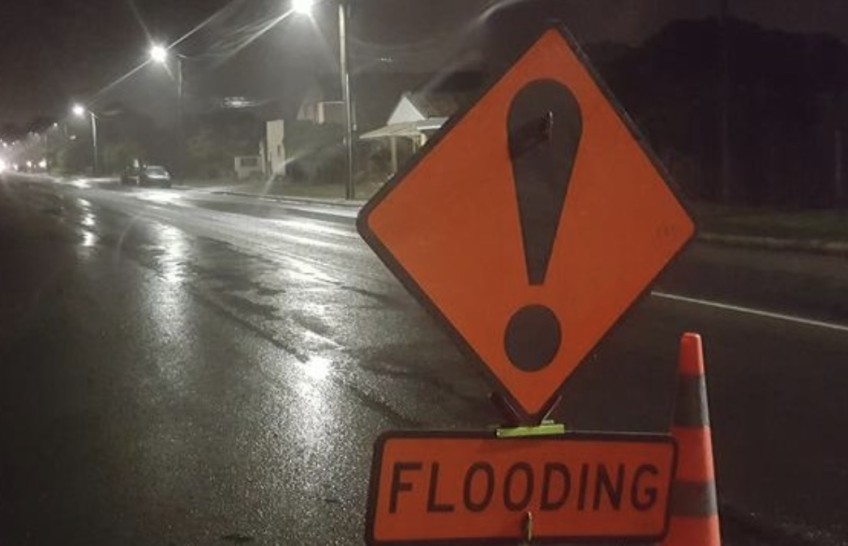 Canterbury flooding: Bridges collapse, hundreds of homes evacuated
May 31, 2021
---
At least 300 homes in Canterbury have been evacuated and more could be at risk as in widespread flooding that left the entire region in a state of emergency.
More homes are at risk if the Ashburton river breaches its stop banks, the authorities have been working on an evacuation plan involving about 4000 residents on either side of the river.
The level rose further overnight and branches and tree trunks and debris are speeding down the river.
Nineteen roads are closed and three bridges in the Ashburton district have collapsed or been washed away, with a number more also affected, the local council said.
The township of Hinds, about a 20-minute drive south of Ashburton, is surrounded by water.
The Selwyn and Waimakariri districts are also badly hit. Of the households evacuated, 243 are in Waimakariri.
Prime Minister Jacinda Ardern told Morning Report she spoke to acting minister for emergency management Kris Faafoi this morning for the latest updates.
"Message really is for everyone to act with extreme caution at present, asking people in the area not to take any non-essential travel. There are school closures in the area, so asking people to check in with their school to see if they're affected and also of course closures around State Highway 1.
"While stopbanks have held in Ashburton, we're expecting the weather continue to mid-afternoon and really be on watch, just because the weather ends doesn't mean there isn't still be risk. We'll be watching really for the next 24 hours, but particularly the next six to 10 hours after the weather stops, just because of the water that's likely to come down from the hill country."


---