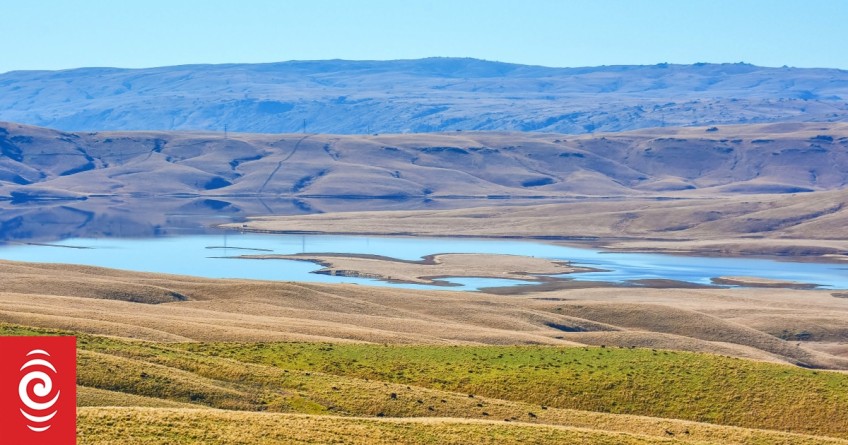 Life left in Lake Onslow battery project yet: experts
Oct 26, 2023
---
The $15 billion Lake Onslow battery project appears to be dead in the water with the election of a new National-led government.
Labour was bankrolling the 'investigations phase' of the pumped hydro scheme, which National is promising to put a stop to in its first 100 days in office.
Instead, the party is proposing to double the country's renewable energy production by slashing resource management red tape to make it easier to build more energy farms.
Nestled high up in the hills of Central Otago, Lake Onslow - a man-made reservoir - had been pitched as a potential solution to the country's dry year problem - when fossil fuels are burned to generate the power needed in an electricity shortfall, when hydro catchments are low.
More than $20 million had already been spent on investigating the proposed project, which several experts argue should not be put to bed just yet.
University of Otago energy researcher Jen Purdie said there was merit in seeing the project's investigations phase through to completion, as it may be needed later on.
"Even if we don't build this in the next 10 years it might be that we need it 10 years after that. It would be silly to stop the investigation mid-flow. I think we need to finish that and then look at all the facts and figures."
It was Earl Bardsley - hydrologist and associate professor at the University of Waikato - who came up with the idea of transforming Lake Onslow into a big battery in 2005.
He did not agree the project had reached its end, arguing it should not be written off without both the costs and benefits being taken into account.
"We've only got the cost but we haven't yet quantified the benefits. It takes a long time to figure out what the net benefit will be for New Zealand in the long-term; the value of having cheaper electricity and keeping our industries going through dry years."
Bardsley said the scheme was being rejected "much too soon".
"Everybody always says I'm a proponent of Onslow, but I've got no right to be. No one person should insist that their pet scheme deserves funding. What I've been a proponent of is it being fully investigated because it has potential. If it pans out some other alternative is better, all well and good - but at least do the investigation."
Purdie said it remained to be seen if the 'portfolio approach' - investing in a range of renewable energy sources - worked out cheaper than Lake Onslow.
"Fifteen billion dollars is a lot of money, but the cost of over building wind farms or building a whole lot of grid scale batteries or paying people to turn off their power, all of that's expensive too.
"So really, I think the analysis has to be finished first and then a decision made based on that."
Main image: Lake Onslow.


---