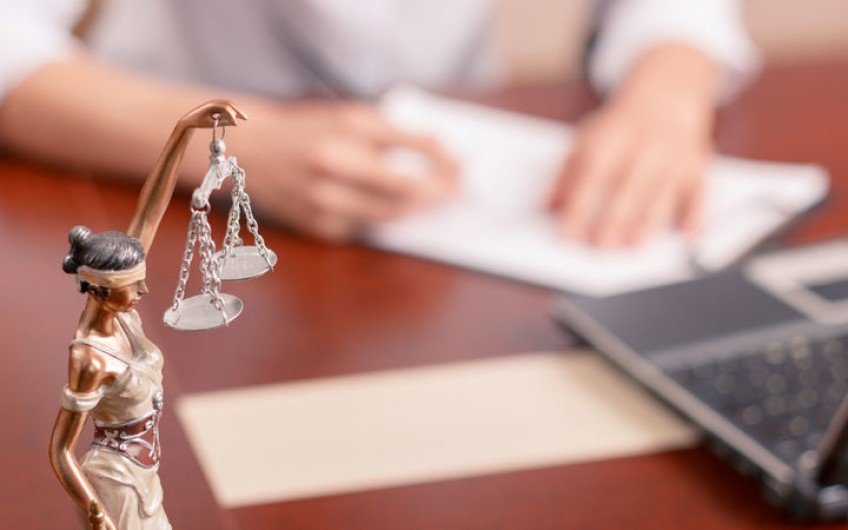 Lawyer censured and fined $12k over sexual harassment of employees
Jan 22, 2019
---
A partner at a law firm has been censured and fined for sexually harassing two of the firm's employees.
In a just-released decision, the Law Society's standards committee has found that the lawyer's actions amounted to unsatisfactory conduct.
The harassment occurred at law firm social events and resulted in the partners deciding to remove the lawyer from the partnership.
He subsequently resigned and the firm reported his conduct to the Law Society.
The standards committee has ordered that the unnamed lawyer be censured and he has been fined $12,500 and ordered to pay $2500 in costs.
This is the first decision by the standards committee to tackle sexual harassment in the workplace.
The committee decided that a charge of misconduct before the Lawyers and Conveyancers Disciplinary Tribunal was not justified in the circumstances.
It said there were a number of mitigating factors, including the fact that the lawyer had taken full responsibility for his actions.
He had shown significant contrition and remorse, had taken and was taking a number of steps to ensure there was no repeat of the behaviour.
This included seeking treatment from a mental health specialist, the committee said.
The two employees concerned had indicated they were satisfied with the way the firm dealt with the matter internally and the lawyer had no prior disciplinary history with the Law Society.
The society's acting general manager regulatory, Neil Mallon, said the society investigated all complaints it received - including complaints related to sexual harassment and inappropriate workplace behaviour.
"Ensuring fairness to all involved and a full investigation takes time. The legislation currently prevents us from providing information on whether we have received or are investigating specific complaints until they are concluded, when a standards committee can decide whether to publish the facts of the decision and whether to include the lawyer's identity," he said.
Over the past year, the spotlight has been on the law profession in the aftermath of sexual assault and bullying allegations.
In December, an independent working group tasked by the Law Society with looking at processes for reporting and taking action on harassment and inappropriate behaviour released its report and recommendations.
Chaired by Dame Silvia Cartwright, the 130-page report found a range of problems with the current system and recommended a number of changes, which the Law Society has said it would implement.
They include new rules for lawyers which specifically require high personal and professional standards with specific reference to sexual harassment, bullying, discrimination and other unacceptable behaviour; and a specific prohibition on victimisation of people who report unacceptable behaviour in good faith.


---