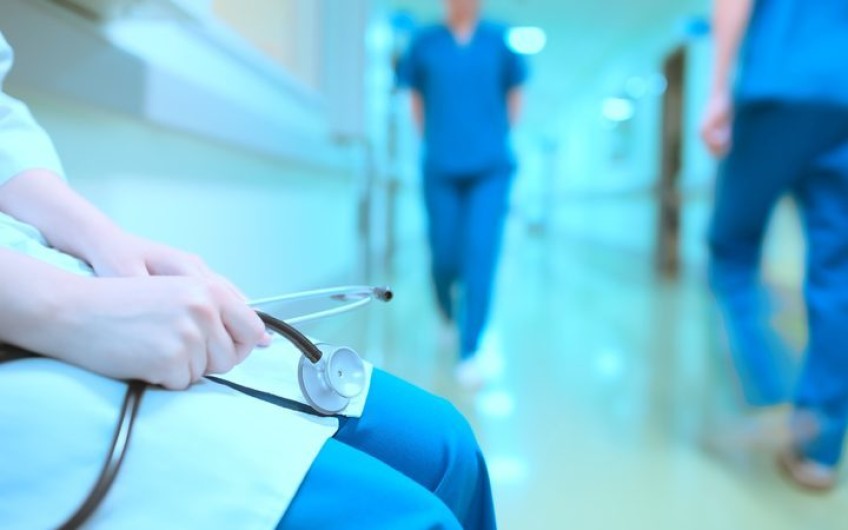 Junior doctors to strike for 48 hours
Jan 11, 2019
---
Junior doctors will go ahead with strike action next week, after mediation failed.
The Resident Doctors Association said it had met with district health boards over the last two days for mediated bargaining as it sought to negotiate a renewed collective agreement.
It said it hoped to reach an agreement with DHBs to avert a strike, but significant clawbacks to the terms and conditions remained on the table.
It previously said there were problems in the proposed agreement that would affect where and how junior doctors work.
They included giving employers the right to send them to any hospital or DHB in the country.
Junior doctors will strike for 48 hours from next Tuesday.


---