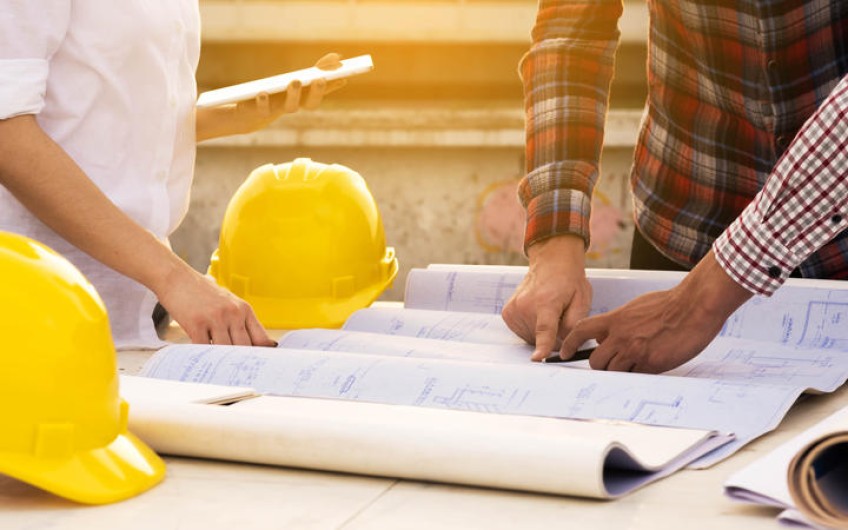 Invercargill CBD development worth millions to go ahead
Jun 04, 2019
---
A multi-million dollar makeover of the Invercargill CBD has been given a green light.
Resource Management Commissioners gave their unanimous support for a resource consent to demolish a central city block to make way for a retail and office development.
The proposal includes plans to demolish 30 buildings and the construction of a new medical centre, more than 850 new parking spaces and a seven-storey hotel.
The project is being driven by HWCP Management, which is a partnership between Southland transport group HW Richardson and Invercargill City Council.
Commissioners John Maassen, Gina Sweetman and Jane Black decided the application should be granted for the block bordered by Esk, Tay, Dee and Kelvin streets, but it would be subject to a long list of conditions.
In their decision, the Commissioners said the development would meet the needs of people in Invercargill and open the door for new opportunities.
"The Applicant's bold, proposed enterprise aims to respond to that goal and to rescue the CBD from its current trajectory of decline, so that the CBD's proper function as the retail and entertainment heart of Invercargill will be reinforced and credibly secured by viable commercial activities," they said.
"A proposal of this scale that would replace most of the commercial building stock and heritage elements in the core of a city that has accumulated over a century does not emerge unexpectedly or from left field.
"The proposal's scope, incubated raison d' être and potential impacts can only be comprehended by a sweeping but brief consideration of the history of Invercargill's CBD, the condition of the CBD's structures and the aspirations of people concerned for the CBD's future."
The decision followed a hearing and public consultation, which received 44 submissions last year - 24 generally supported the proposal and 10 opposed it, while others remained neutral.
Some of the consent conditions included preserving and maintaining the Bank of New South Wales as a heritage building, providing written confirmation to the council before undertaking any demolition, and monitoring the presence of asbestos during demolition.
"A number of conditions were offered by the Applicant to address activation and city centre vibrancy during the period of reconstruction. The most important of these concerned an Activation Management Plan to sustain temporary retail activity on Esk Street during the construction period.
"The Applicant proposed a $20,000 per year contribution to the Neighbourhood Retail Group."
They said the construction period would be disruptive, both on the site and to nearby businesses.
"The Applicant has given due consideration of how these effects can be managed to reduce the impacts beyond the site, which includes taking a staged approach."
Members of the public have 15 days to appeal the decision.


---