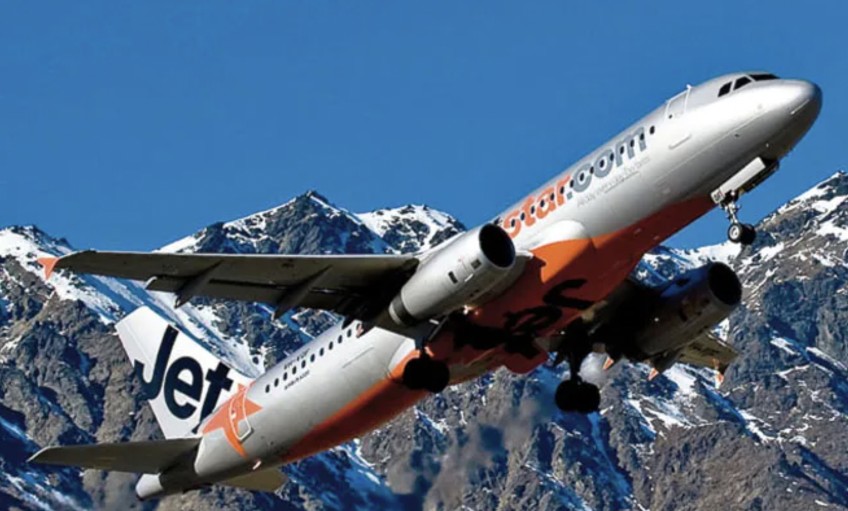 International tourism bounces back quicker than expected
Jan 08, 2023
---
Tourism New Zealand is shifting its sights to the long-term recovery of international tourism here, after a focus on domestic marketing due to disruption from the pandemic.
The organisation branched into domestic marketing in 2020 when international tourists were cut off. And while its staff expected to continue to market domestically, they would widen their scope this year.
Tourism NZ chief executive René de Monchy said international tourism was bouncing back quicker than expected.
Up until now there had been a strong focus on this summer, and there had been "strong summer bookings and increasing preference for New Zealand as a destination in key visitor markets", de Monchy said.
But the agency would return to their core business and begin looking at longer term goals during 2023.
"Where do we think we can support the aviation links and what does that future travel look like as we head in 2023 and beyond?
"It's a really exciting time to be working in the tourism sector, so I think we're really looking forward to that challenge."
Before the pandemic began, spending by New Zealanders made up about 60 percent of tourism expenditure in New Zealand.
"New Zealanders are a really important audience," de Monchy said. "We want to continue to promote to them, but it'll be more targeted than it was in the past, looking at how we get more New Zealanders out and about, in the slower months, particularly through the winter."
International airline routes had expanded after borders reopened, and by October 2022 visitor arrivals to New Zealand were at 57 percent of pre-Covid levels.
Visitors from Australia were back to 74 percent of pre-Covid levels by October, and had nearly reached 100 percent of the earlier spending. Visitor numbers from the US and UK were also recovering well.
"We're really turning our attention to being a bit more longer term vision, which is actually more of our core business, and that's what we're now looking to, is actually starting to try to get a handle on what do we think that travel behaviour is going to look like next summer, and the years beyond that."


---