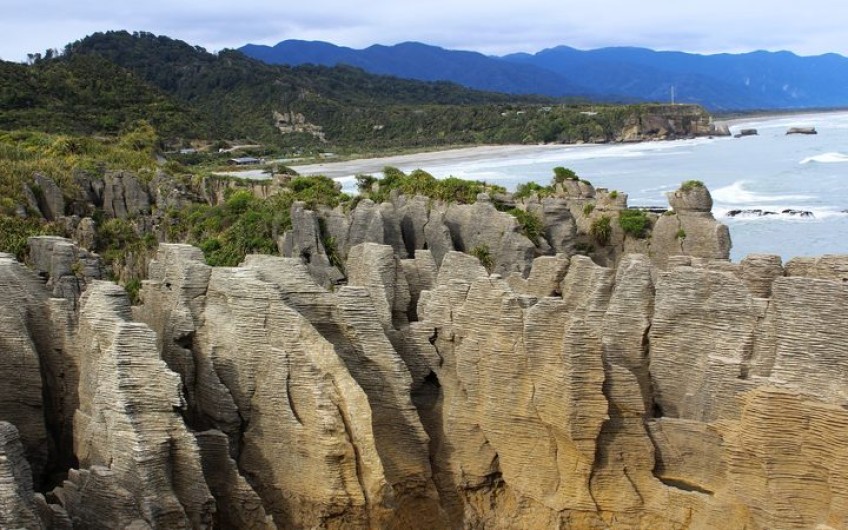 Initiative preparing communities for Chinese tourist growth
Jan 21, 2019
---
A tourism researcher says he doesn't believe New Zealand's ready for a predicted increase in foreign tourism.
The 2019 China-New Zealand Year of Tourism intiative will launch in a month. Chinese tourism is the country's second largest market, and the fastest-growing group.
The Ministry of Business Innovation and Employment wanted to see a focus on attracting visitors to lesser-known regions, and outside peak seasons.
A glaring omission in the plan was how prepared communities were for the influx, AUT University's New Zealand Tourism Research Institute director Simon Milne said.
The impact on quality of everyday life in a tourism hotspot needed to be looked at, he said, and people in regions that traditionally had lower numbers of tourists needed to be prepared.
"We can't just assume that everyone's going to be welcoming new tourists with open arms, especially if they're coming as free and independent travellers in campervans, etc."
The government needed to seriously look at how it would bring people along with the growth in tourism.
It might also be useful to put caps on numbers in some places, whether through the number of beds available in a location, or whether visitors were redirected elsewhere.
MBIE's Richard Davies said the initiative was within the government's broader approach to tourism.
Chinese families were spending more on luxury travel, and Mr Davies said the government was pushing for that spend to go beyond the usual popular spots.
Different organisations from different regions were behind the year-long initiative, supporting businesses to make the most of it, and organising events to fit the theme.


---