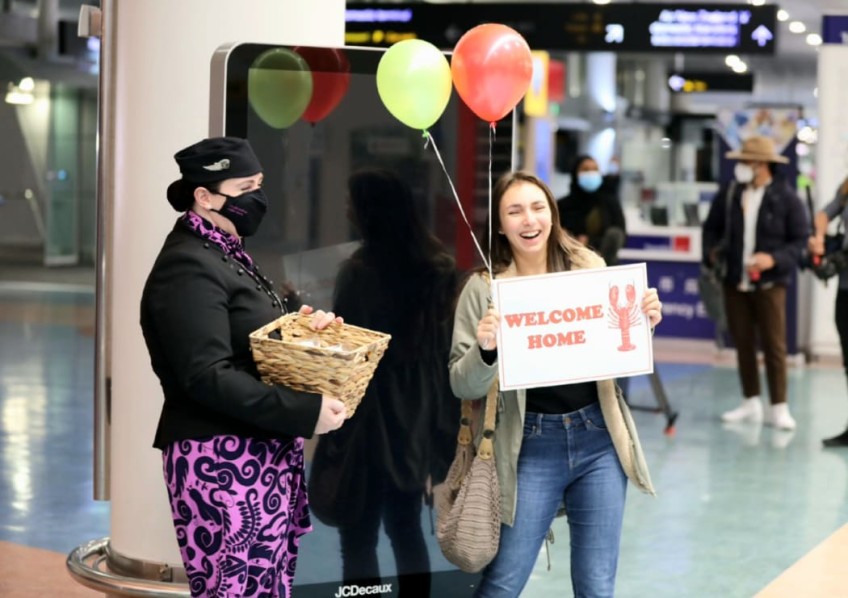 Hotel chain pushes for NZ move to green traffic light setting
Aug 24, 2022
---
Global hotels and management operator Accor wants New Zealand to move to a Covid-19 green light setting as the industry works to bring international tourism back to pre-pandemic levels.
"What's important is to get a message to the world that New Zealand is completely fully open. Green is that signal," Accor Pacific chief executive Sarah Derry said.
She said some tourists were cautious about travelling to New Zealand under the orange light status.
New Zealand was competing with the rest of the world for international tourists and needed to make it clear that it was easy for tourists to come and go, Derry said.
"That's one thing we need to do. New Zealand is more dependent on the international markets than other places. So that's why the international message is so important."
She said Accor had 1600 New Zealand staff, but was still short 300 people and was hopeful there would be a return of international workers to fill the vacancies.
Despite the challenges, Derry said Accor was expanding in the region, with two more hotels to open in Auckland in 2023 with another two in 2024, under the Tribe, Jo & Joe and Hyde hotel brands.
In the meantime, Derry said the industry would be relying on domestic tourism as it would likely take a couple of years before a return to business as usual.


---