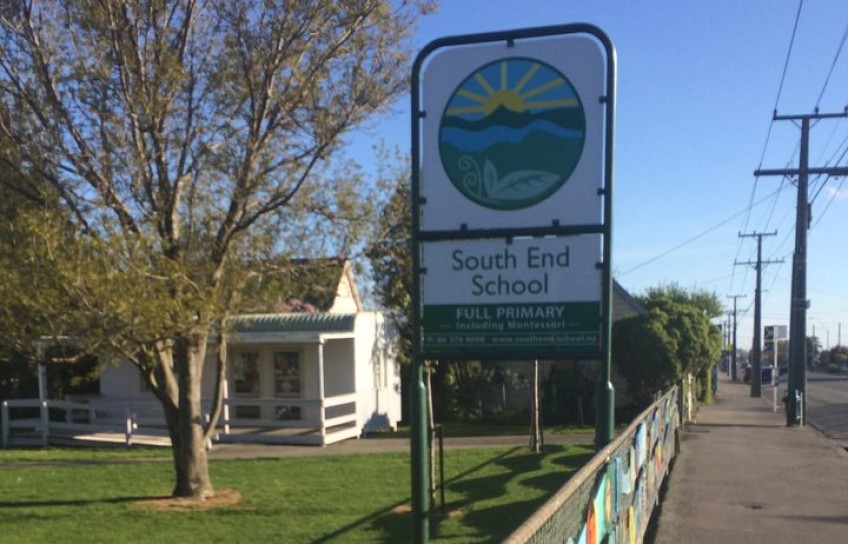 Hot compost cause of vapour that made kids feel sick
Sep 24, 2018
---
The sulphur smell at a Carterton school where 10 pupils fell ill on Friday was from compost at a neighbouring property, police say.
The vapour at the South End School prompted a full scale response from emergency services on Friday.
Students at the Wairarapa school described the smell as reminisent of "a rotting dead pig" or "like Rotorua".
The school was put in lockdown on Friday afternoon.
Wairarapa area commander Inspector Scott Miller said a truck load of compost was delivered to a neighbouring property on Friday.
He said the compost was fresh and hot and that's what caused the sulphuric smell and made children feel sick.
All 10 students who fell ill and were taken to hospital were discharged.
It's unlikely the children will suffer ongoing effects, but they are being monitored.
Meanwhile, South End School held an assembly this morning to debrief pupils and parents.
Parents doing the school run this morning said they were nervous about sending their children back to school.
One of them, Tracie Lee, said she had accompanied her daughter to school so she could make sure everything was okay.
"It's very frightening especially for all the kiddies coming back today," she said.
Another parent, Dougal Shelton, was full of praise for the way emergency services handled the situation.
"It actually feels pretty good to be honest, because I think things on Friday actually ended up really, really well considering how it could have gone.
"The staff did a fantastic job, so all the kids came out, they were happy as, they didn't know how serious it was," he said.


---