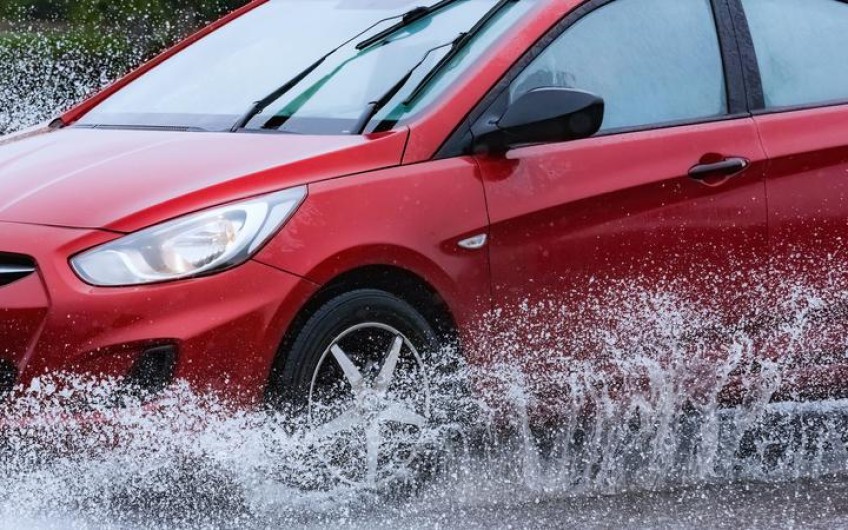 Heavy wind and rain on the way, risk of flooding - NIWA
Dec 02, 2019
---
Summer is officially underway but it's a wet and windy start for some parts of the country.
NIWA meteorologist Chris Brandolino told Morning Report heavy rainfall is on its way for the west of the South Island and the lower North Island.
"[It] is certainly a horse of a different colour - just some very heavy rainfall, that's the simplest way to describe it."
While the region is familiar with rain in December, this is weather out of the ordinary, he said.
A flow of air is coming up the Tasman, which is unusually warm for this time of the year, Mr Brandolino said. Over 500mm of rainfall is expected in the higher areas over the next 48 hours.
"If you're near a river, or near a stream, the risk for flooding is certainly going to be elevated this week because there's going to be multiple episodes of rainfall."
Rain events will be spread throughout the week, he said.
"It's the West Coast of the South Island that gets the lions share."
As water makes its way down from the Alps to the eastern parts of Canterbury water levels may rise despite the region seeing less rainfall on the ground, he said.
There'll be strong wind gusts as well, he said, starting this afternoon on the West Coast.
"Wellington tomorrow could be a really windy day, even for Wellington standards."
The Indian Ocean Dipole is unusually strong and it's at the steering wheel of mother nature's car for this month, he said.
"That will relinquish it's power some time in January.
"Until that happens, the West Coast of the South Island is going to be a pretty wet and unsettled place to be."


---