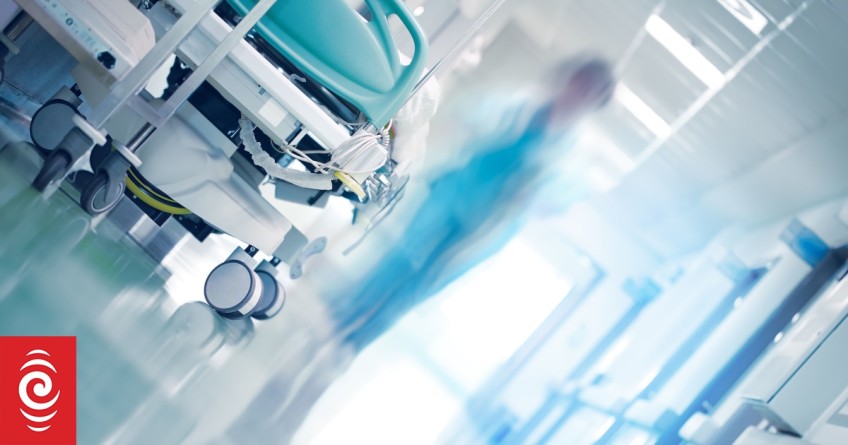 Health NZ braces for tough winter with plan GPs are unaware of
Feb 23, 2023
---
Te Whatu Ora - Health New Zealand - is bracing for another tough winter season with eight hospital 'hotspots' set to bear the most pressure.
The agency's chair Rob Campbell warned the reformed health system was still grappling with systemic problems that would affect the level of service it could give in the colder months.
"We will be operating in a position where some of our physical resources in emergency departments are not adequate to the demand and our staffing levels are not adequate.
"We can't promise to fix those in the short term... but for this winter we're making the emergency provisions that we think are going to be adequate," he said.
An independent inquiry into the death of a patient who left Middlemore's emergency department last year described the facility as dysfunctional, overcrowded and unsafe.
Report: Middlemore Hospital's ED unsafe environment duration 4′ :52″ from First Up Add to playlistPlaylist Download Download as Ogg Download as MP3 Play Ogg in browser Play MP3 in browser Report: Middlemore Hospital's ED unsafe environment
The coming winter season would be Minister of Health Ayesha Verrall's first big challenge in her new role, and she ordered Te Whatu Ora to run a ruler over its winter preparedness.
"Yes, she has made it very clear that she expects us to be doing much, much better, and we've upped our attention to it in accordance with that," Campbell said.
Eight emergency department 'hotspots' were identified in: Whangārei, Auckland City, Middlemore, Tauranga, Palmerston North, Wellington, Christchurch and Invercargill hospitals.
Campbell said these areas - set to be under the most pressure - would receive more resourcing and have systems to divert excess pressure into primary care.
This was news to College of GPs president Samantha Murton who said while this has been done on a small scale in the past, GPs had not been told to prepare.
"The really critical part is that the places where that is happening have been forewarned ...At the moment I haven't personally had conversations around what we are going to do for winter in the general practice sector and how we are going to support practices to take on the extra burden of work."
National Party health spokesperson Shane Reti said the system was already in crisis, its workforce strained and tired, and he was worried this year's winter burden could come at a cost.
"Generally respiratory stuff, coughs, flus, other things like that, that will be after hours. Their GP will be closed or their GP appointment is in two weeks' time, and they will turn up to an ED that's already bulging with people who are tired, in a system that's already creaking and bad things will happen. That is my concern."
Verrall said she was acutely aware staffing was a big pressure during winter but pointed out that New Zealand's health performance continued to measure up well.
"If you look at the data, we have performed better than almost any other health system, not just in 2020 and 2021 but also last year, when it comes to mortality."
Campbell said May through to September was traditionally considered the winter season, but the stress and pressure of these cold months was now being felt year-round.
Until this changes, people can expect "adequate", rather than the "ideal" level of service.

---