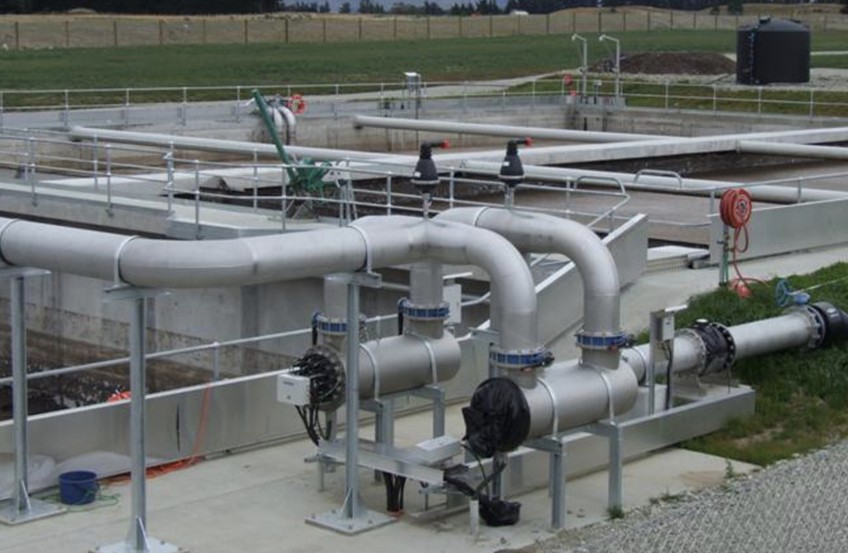 Government's Three Water reforms widely opposed in South Island
Oct 28, 2021
---
The Government's decision to push through the Three Water reforms is getting widespread opposition from South Island councils, with the move labelled by some as a confiscation of assets.
The whole South Island would come under one of the four new regional entities, which will take over responsibility for the provision of drinking, waste and stormwater services from local authorities.
The Government says aging infrastructure is literally crumbling in some cities, and it would have been irresponsible to pour more money into a broken system, or let households face soaring water costs. Rachel Graham has more.


---